Samsung has accidentally released a Touchwiz Android 5.0 Lollipop ROM for the Samsung Galaxy Note 3 N900 and users who know how to flash an OTA update can install it. Samsung is doing a great job at updating its devices to Lollipop.
The Galaxy S5 is already enjoying the latest version of Android while the Galaxy Note 4 and Note 4 Edge will receive the Android 5.0.1 update near the beginning of January. Other devices that will be getting Android 5.0 are the Galaxy S4 and Note 3.
Also Read: How To Install CyanogenMod 12 ROM on Galaxy Note 3
Again, it is expected that the update will become available at the beginning of next year. Samsung has released a few videos showing a beta Lollipop ROM on the Galaxy Note 3 but hasn't made it public as the ROM is not ready for mass usage.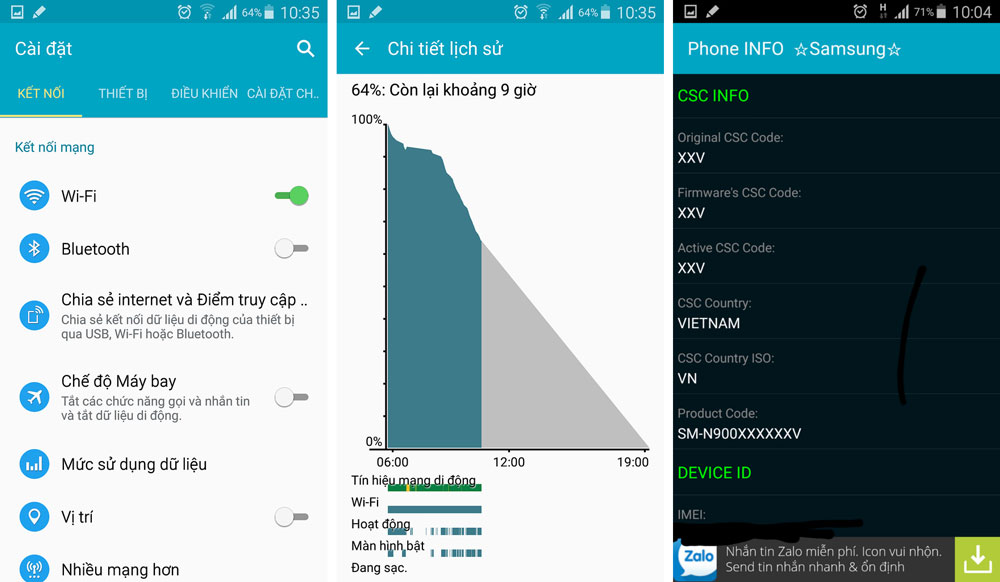 Looks like Samsung has done a mistake because users were able to take the Android 5.0 Lollipop firmware designed for the Samsung Galaxy Note 3 N900 Exynos variant.
According to the news, one Note 3 user has received the Lollipop OTA update. It is a clear fact that this is a mistake by Samsung because no other devices have received the update.
Also, the firmware that the user got looks like it is filled with bugs which leads to think that Samsung has accidentally released a beta Lollipop ROM for the Note 3.
An accident or not, the OTA ROM zip file has been captured and published for all users to install it and enjoy all the goodies of Android 5.0 Lollipop.
Since it is a beta version and not intended to be used as a daily driver, this firmware is not stable. It has some bugs but developers are working to fix them.
How to install Android 5.0 Lollipop Touchwiz ROM on Note 3
There are a few requirements before you continue with the guide below. You need to be completely stock. This means that you mustn't be running on a custom ROM or have a custom Recovery installed.
Password is samsungviet.vn.
Boot your phone to Recovery mode. Press and hold the Volume Up + Power + Home buttons.
In Recovery, go to apply update from storage and choose the update.zip file.
Wait for the OTA file to install and then reboot your phone.
Also Read: Is Galaxy Note 4 Battery Better Than Note 3 (Results)
Wait for the phone to boot up and then enjoy Lollipop with Touchwiz features on your phone. Also, if you want to root it, then you have to install a custom Recovery like TWRP and flash SuperSU.