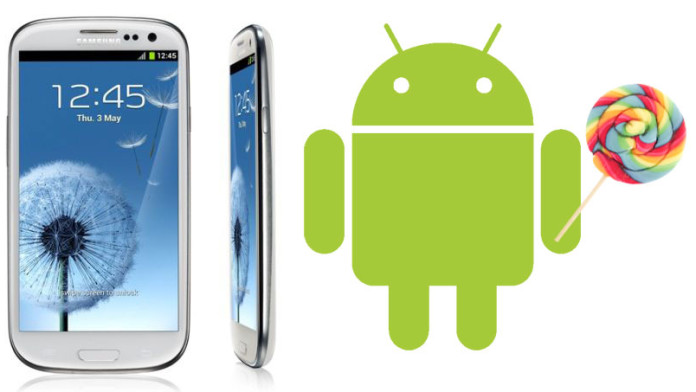 How to download, install and activate Android 5.0 Lollipop theme on your Samsung Galaxy S3. Lollipop is the newest Android version from Google. The first devices to receive it are the Nexus 5, 6, 7 and 9.
Google delayed the update leaving many users disappointed. But developers did their magic and within a few hours, many devices received working Lollipop AOSP ROMs.
Also Read: Stable Touchwiz KitKat 4.4.4 Firmware for GT-I9300 Galaxy S3
Some of these devices include the Samsung Galaxy Nexus, Nexus 4, Nexus 7 (2012) variant, Nexus 10 and even the Samsung Galaxy S3 mini. The funny thing is that the S3 mini received a working Lollipop build while it bigger and better brother, the S3, didn't.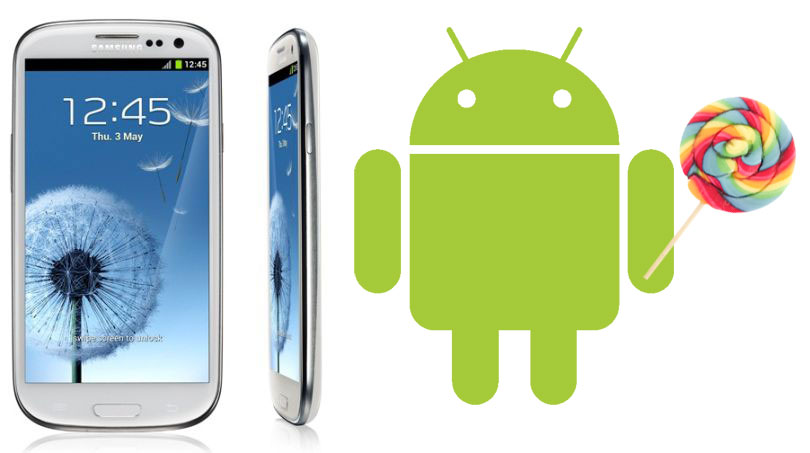 If you are one of those users with a Galaxy S3 who are feeling disappointed because no developer has built a Lollipop ROM for their devices, don't worry. While we wait for them to create a working build, you can install Lollipop theme on your Galaxy S3 so you can enjoy Material colors and interface. Here's what you must do.
Downloads
You need a few things before installing 5.0 Lollipop theme on your Galaxy S3. You need CyanogenMod 11, custom Recovery and the theme app.
Install custom Recovery. To do so, follow the guide linked above.
Boot to Recovery and wipe data, cache and dalvik cache.
Install CyanogenMod 11 ROM zip.
Reboot your phone.
Using File Manager, install Lollipop theme.
Go to Settings > Themes > Theme packs.
Select Material Lollipop and check Style, Wallpapers, Lock wallpapers, Fonts, Icons.
Also Read: How To Fix Touchwiz Launcher Lag Samsung Galaxy S3
There you go. Now you can enjoy full Android 5.0 Lollipop theme on your Samsung Galaxy S3.