The OnePlus One has stereo speakers which give decent audio quality. The speakers are located a the bottom of the phone just like on the Nexus 5. The speakers are behind two sets of dotted grills for better amplification of the audio.
The OnePlus One has louder and better speakers than the Samsung Galaxy S5 but not as loud as HTC One M8's BoomSound stereo speakers. If you aren't happy with the current music quality of the OnePlus One, you can use the built in AudioFX to make the audio quality better.
Also Read: How To Get an OnePlus One Without an Invitation
If that is not enough, you can increase the volume of the stereo speakers and headphones of your OnePlus One with a simple mod. The mod works on all OnePlus One ROMs including Paranoid, SlimKat, CyanogenMod 11 and more. As long as it is an AOSP ROM, the mod should work fine.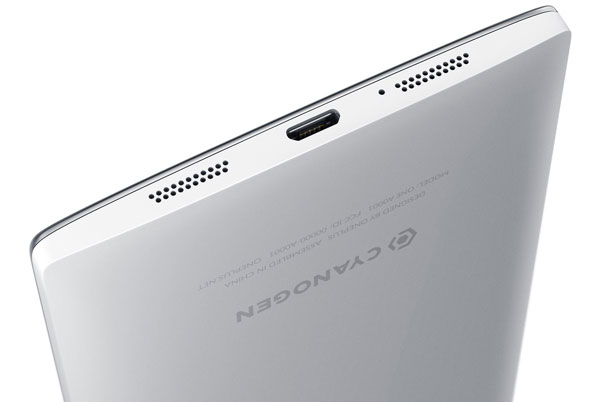 There are three mod files you can choose. The Medium mod which increases the volume of the headphones and speakers just a little bit, High mod which noticeably increases the volume and Default mod which brings everything back to normal values.
Download OnePlus One Volume mod here.
1. Boot into your phone's recovery.
2. Wipe cache and dalvik cache. Don't factory reset.
3. Flash the downloaded zip file.
4. Reboot your phone.
Also Read: OnePlus One Tear Down (Disassembly): View The Internals of The Flagship Killer
Now the speaker volume has been increased. If you don't like the new increased volume, simply flash the Default mod which will bring everything back to normal volume.