How to increase the volume of LG G2 speakers, headphones, earpiece and bluetooth. The LG G2 is the predecessor of the LG G3, LG's flagship phone. It was announced on August of last year and even though it is more than 1 year old, it has hardware specifications that are almost equal to 2014 high-end devices.
It has a Snapdragon 800 chipset, 13 MP camera, 2 GB RAM and Android 4.4.2 Kitkat version. It has a huge 3,000 mAh which keeps things going for more than 1 day on normal to heavy usage. It was the first device which had the power and volume buttons on the back instead on the sides like all other smartphones.
Also Read: How To Install LG G3 Split View Feature on the LG G2
If you like to listen a lot of music or feel that the speaker is too quiet, you can increase the speaker and headphones volume. The LG G2 has very good specifications but the system volume is very low and this has been reported by many users.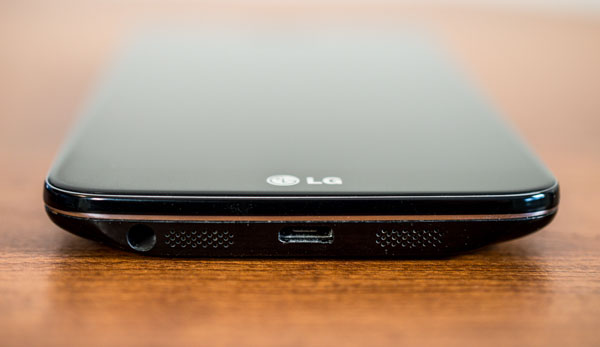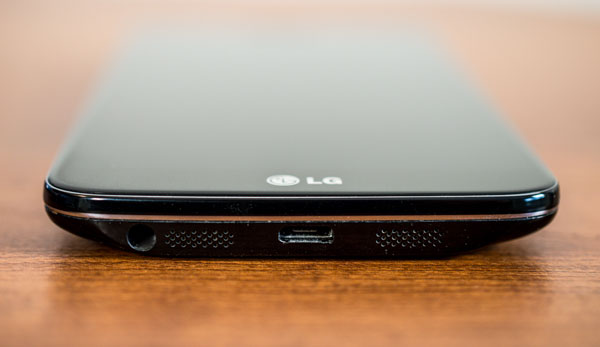 But now you can install volume enhance mod and noticeably increase the LG G2 speaker volume. The mod works on Jelly Bean, KitKat and LG G3 ROMs. There are four different mods you can install which have different volume values.
Slight boost
Medium boost
High boost
Experimental extreme boost
Also Read: Install Ported LG G3 Smart Keyboard on The LG G2
To install the mod simply enter to Recovery and flash the Zip file, wipe cache and reboot your phone.  If you want to go back to stock volume values, simply download and install stock zip file. Download LG G2 mod file.