How to increase the speaker volume of the Samsung Galaxy S5? The GS5 is IP67 certified. This means that the phone is dust proof and water-resistant. Because of these capabilities, the phone's ports are covered and isolated. The charging port is covered with a flap and other ports like the 3.5 mm headphone jack and the speaker hole are also designed to prevent water from getting into the phone.
Because of this, the S5 speaker isn't the loudest among other 2014 flagship devices. Actually, it was one of the reasons why the Galaxy S5 wasn't worth to be bought. The speaker volume is low, it sounds muffled and whenever you try to increase the volume to the maximum, it makes a cracking noise.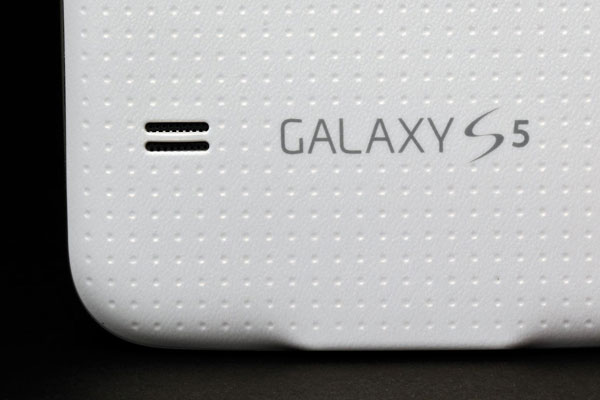 Fortunately, you can increase the speaker volume without losing audio quality or making cracking noises. There are four different mods you can install to increase the volume. The first one is called Lite which increases all sounds by 4. It is the perfect speaker boost if you want higher volume without causing any sound distortion.
The second one, called Medium, increases all sounds by 5. It gives just a little bit more boost than Lite. The third one however boosts all sounds by 6. It increases the speaker volume a lot and might cause some sound distortions if set on full volume. The fourth one is basically the same as lite but this mod also increases the headphones volume.
Download increasing volume mods for the Samsung Galaxy S5 here.
To install the mod, put the file in your phone and boot it into Recovery Mode. Go to install Zip, select the mod and install it.