If you have an iPhone or iPad, you have probably updated to iOS 8. The first release of iOS 8 was good with no major problems and it was very stable. After a few days, Apple released the first update named iOS 8.0.1 which supposedly had fixed a lot of bugs and problems that the previous version had.
But actually, it turned out that iOS 8.0.1 was a total disaster. Users who installed the new version started to report problems. Some were unable to connect to WiFi, some were unable to get phone signal, some couldn't use mobile data and some had very bad battery life.
Also Read: How To Downgrade from iOS 8 To iOS 7 Easy Way
A few users reported that their phones would drain the entire battery within 4 hours. Apparently, Apple did something wrong with this version and soon acknowledged all the problems that users were reporting and released another update named iOS 8.0.2.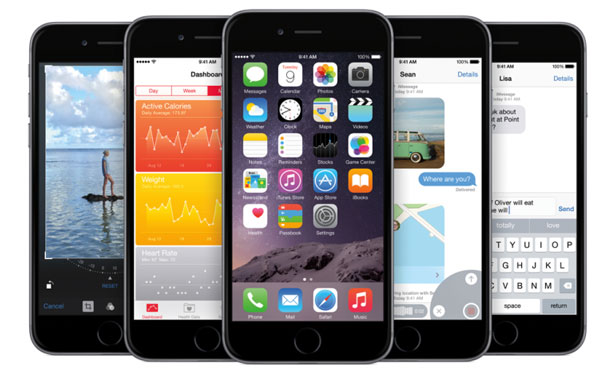 iOS 8.0.2 is supposed to fix all problems of iOS 8 and also issues that were reported on 8.0.1. If you have a device with 8.0.1 which is experiencing problems, update to 8.0.2 to fix them. TouchID problem has been fixed, the problem with third-party keyboard has been patched and the bug which didn't allow apps to access gallery photos has been fixed.
iPhone and iPad users that have updated to iOS 8.0.2 haven't reported any problems so it is a good idea to update now.
To update your iPhone, go to Settings > General > Software Updates and check for new version. Tap on Download. Wait for a few minutes until the firmware downloads. Downloading time varies depending on your download speed. Once the firmware is downloaded, it will automatically install.
Also Read: Best and Funniest iPhone 6 Plus BendGate Jokes
If you have problems and can't connect to WiFi with your phone, connect it to your computer, open iTunes, click Update and download iOS 8.0.2. You also have the option to update everything in case something goes wrong and you lose all data.