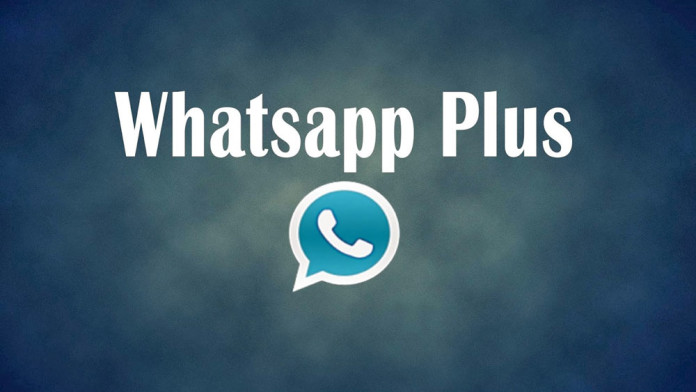 WhatsApp has started a blocking spree lately, blocking thousands of people from using the popular messaging service. WhatsApp has a strong reason for doing this because it would be a nonsense to block users for no reason.
If you are using the official app of WhatsApp which can be downloaded from the Play Store, do not worry, you are safe. The problem lies with those users who have downloaded and been using the modded app called WhatsApp + or WhatsApp Plus.
WhatsApp Plus is a modded variant of the original app which allows you more freedom about things you can do. You can install different themes to change the old user interface, use more emoticons, hide your online status so others don't see you online and a lot more. Basically, it is an enhanced variant of the popular messaging service.
But WhatsApp doesn't like the fact that its users are using a modded variant of the app and has started banning and blocking all those people who use WhatsApp Plus. At first, users would get blocked for 24 hours. If they would attempt to open the app, they would see a 24 hour countdown. But now, WhatsApp has started banning users permanently.
There is only way to make WhatsApp to unblock you and give access to the app again. If you still have WhatsApp Plus installed after one day, you will continue to be blocked. You must uninstall the modded app, reboot the phone and the install the original app from the Play Store.
You will continue to be blocked for as long as you keep  the modded app on your phone. WhatsApp is banning users is for safety reasons, claiming that the modified app is not safe and can steal your information.