Android 4.4 KitKat brings a lot of features to devices who receive it. It fixes a lot of bugs that Android 4.3 Jelly Bean has. All devices who receive Android 4.4 officially had performance optimizations and features that they didn't have before.
A hidden feature among many others that can be activated and can increase the performance of many devices like Galaxy S5, LG G3, HTC One M8 and many many other devices with KitKat. This feature is called ART. It is a new Android Runtime that has been  introduced for the first time in Android 4.4. ART is the successor of the Dalvik runtime which has been used since of the beginning of Android.
Also Read: Ultimate Tricks To Make The Samsung Galaxy S5 Faster
ART uses what is called ahead-of-time (AOT) compilation. It can improve apps performance and battery life. During installation ART compiles apps using the on device dex2oat tool. This tool accepts DEX files as input and generates a compiled app for the target device. This utility is able to compile all DEX files without difficulty. Dalvik Runtime converts each app only when it is called to open, in the other hand ART converts each app during installation. So the app launches pretty much instantly and as a result, the phone will be faster.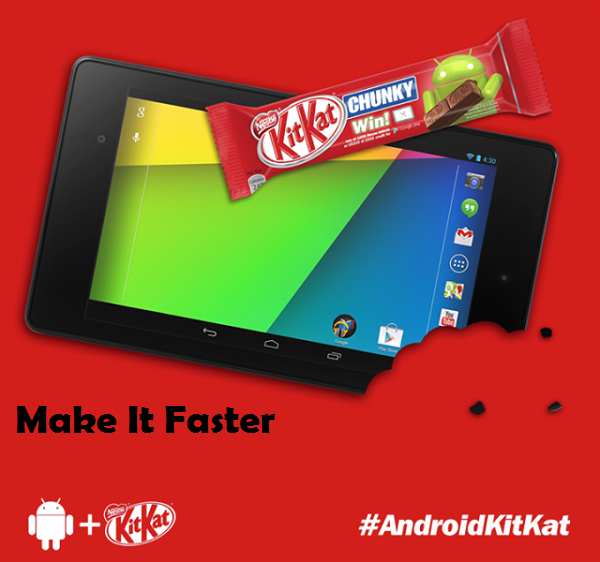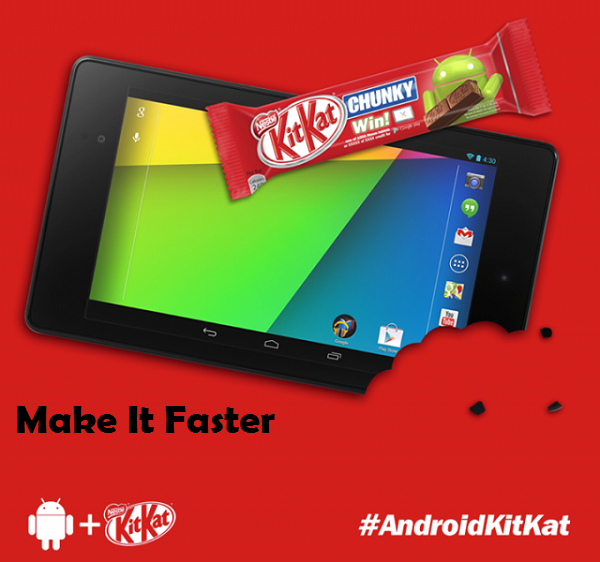 This feature has been available only on Android 4.4 KitKat. It is hidden in Developer Options. To enable it go to Settings > About Phone > Build number and tap the build number 7 times. You will see a message saying "Now you are a developer" . The Developer Option is now available on the Settings menu. Open it and find "Select Runtime" and then change it from Dalvik to ART.

Also Read: How to Fix Lag on LG G3 and Make it Faster (Without Rooting)
Reboot your phone after changing it and wait a few minutes until ART works in the background and converts all installed apps. Once it's done you can use your phone. You will see the phone to work faster. But not all apps are 100% compatible. Since Android L is released with developer preview chances to find an app incompatible with ART are small.