The Motorola Moto E is the cheapest smartphone you can find for the price. Previously, the cheapest Motorola device was the Moto G which has a quad-core Snapdragon 400 processor for a price of only $200. Now, the Moto E is even more affordable.
It has a dual core Snapdragon 200 processor, qHD 4.3″ capacitive screen, 1 GB RAM, latest Android 4.4 KitKat version, 5 MP rear facing camera and no front facing camera. And all these specifications make the phone to cost only $149.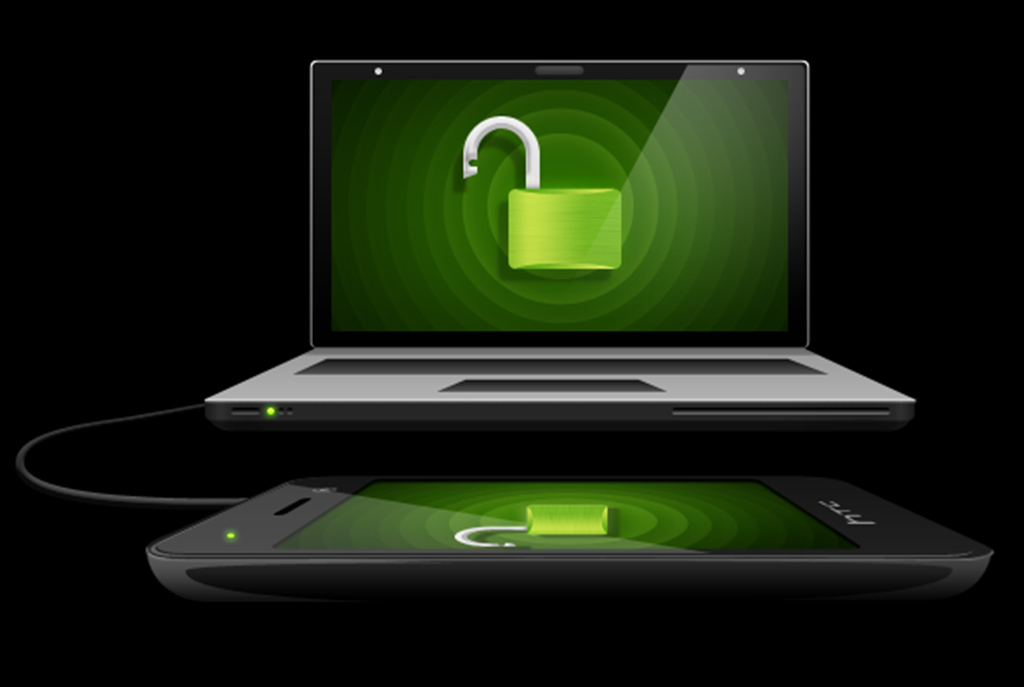 Even though it is a device with low specifications, many people are buying this device thanks to the low price tag this device has. Because it is being adopted by a considerable amount of people, the development support is not missing and there's already a guide on how to root the Moto E and how to install a custom recovery on it.
First of all, before starting the process, you should note that the process above only roots your phone and doesn't unlock the bootloader. To root the Moto E, you need to flash latest TWRP (Team Win Recovery Project) which can be downloaded here. Then, you need to flash SuperSu updater which can be downloaded here.
Once you have flashed both of these files, your Moto E should be rooted. However, if you don't want to install the custom recovery, you can type the following commands on ADB:
adb reboot bootloader fastboot boot recovery.img
Once you have done one of the two guides below, your Motorola Moto E should be fully rooted and should have root acess.