Recording a screen video on Samsung Galaxy S4 is very easy and important because you want to save that awesome Asphalt 7 gameplay where you scored a new record or killing all the pigs with just one bird on Angry Birds.
To do so, you have to download ScreenCast app.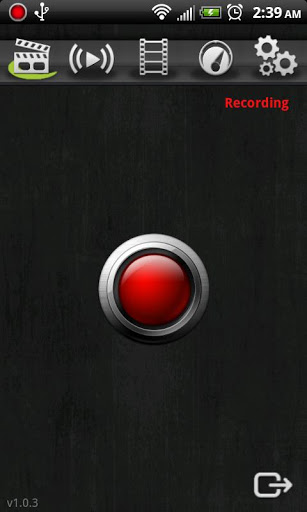 Screencast captures your phone screen at high frame rates into a high quality MPEG4 video with audio. It can also take snapshots of your screen by holding the search key on your phone. This program includes a gallery to view, play, rename, delete and share your previously recorded videos or screen shots from within the same user interface.