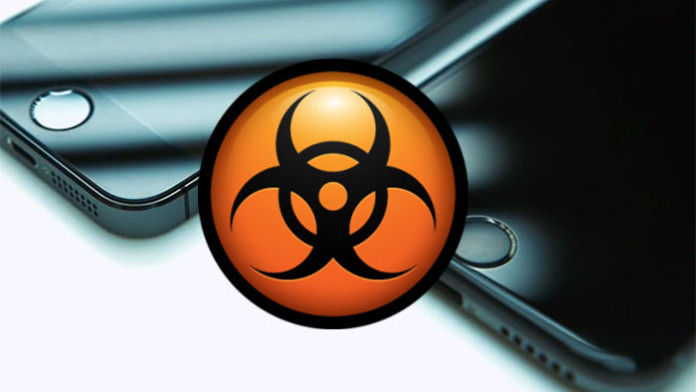 How to make my iOS phone safe and prevent it from the terrible WireLurker malware that has just been discovered? That is the question that many Apple iPhone users are asking when they found out that iOS is no longer secure as they have always thought.
iOS has always been praised for being secure and invulnerable to viruses. That is one of the biggest reasons why many people choose iOS over other mobile platforms.
Also Read: How to Take Screenshot (Screen Capture) on iPhone 6 and 6 Plus iOS 8
But a new scan has discovered a major flaw in the iOS system that allows to install a malware called WireLurker. It is a dangerous virus because it can install other third-party applications that users do not want.
Even worse than that is the fact that WireLurker malware can steal your information and send it the its creators. And that's something that no one wants to happen with their devices.
If you are scared that the malware can infect you, here's what you should do in order to be completely safe. First of all, this problem occurs only in China. If you have a OS X computer, make sure not to install a store called Maiyadi App Store.
This Chinese store contains a lot of applications infected with this malware. So basically, you need a OS X device for your iOS phone to get infected. When the malware goes to your computer, is waits for your to connect your phone to your computer.
Also Read: How To Check How Much Mobile Data Is Used on iOS 8
So, what you have to do is not to install the store called Maiyadi App Store and download applications from there. If you do this, you are completely safe from this malware.