Do you have any app that you use a lot? Are you getting tired of  unlocking your phone, going to the app drawer and then finding the app you want? Now it's to easy to open any app you want. In this article we are going to learn how to launch apps directly from your lock screen even without having to unlock the phone. This method is designed to make your smartphone easier and awesome.
A new module created by the XDA Senior Member hamzahrmalik called PINshortcuts makes your life simpler. It lets you to open any app directly from the lock screen using the PIN security feature. PINshortcuts is an Xposed Framework module that lets you set PIN codes for every app. For example, if you want to open the browser just type 1234 or any code you want and the browser will open without having to unlock the screen and find the browser app
Also Read: Download & Install Pale Moon Browser On Android Devices
You can use different codes for different apps. Once you type the code the app will open directly from your lock screen. By entering the default code you will unlock the lock screen. This module is a useful solution for those who have an app that frequently use.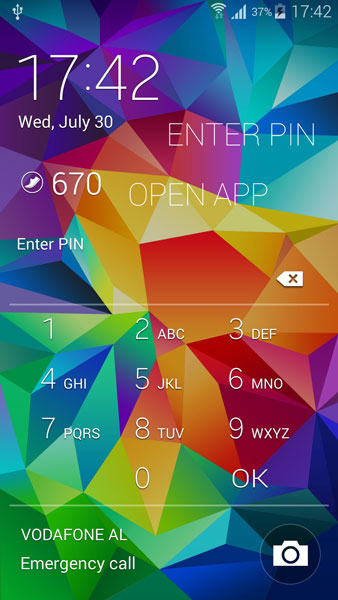 It is a good idea to use Pinshortcuts but wait, using it you have to remember a lot of different PIN codes. This is not a good idea. You have to remember a lot of codes, so it exists the possibility to forget any of them or to confuse the codes.
It will be a little harder to remember many codes but if you think you can do it give a try. A list of PIN codes will make it faster for other persons who want to find the right code and steal your data.
Also Read: The Best Way To Organize Your Life Using a Smartphone – Slate Calendar
Pinshortcuts is an Xposed module. Your device must be rooted in order to use this module. So if you like to experience a new way of opening apps go ahead and give it a try. It's simple to use and offers something that you haven't tried before.
Download the apk file here. Download the attached file.