Do you ever feel like the Galaxy Note 3 reacts a little bit slow when your press the home button? Well, you notice that lag because the phone is waiting for a second click to bring up S Voice. If it doesn't get a second click, the phone will send you back to the home screen.
This is sometimes very annoying because it really makes the phone feel slower. How can I make it to react faster and fix this delay?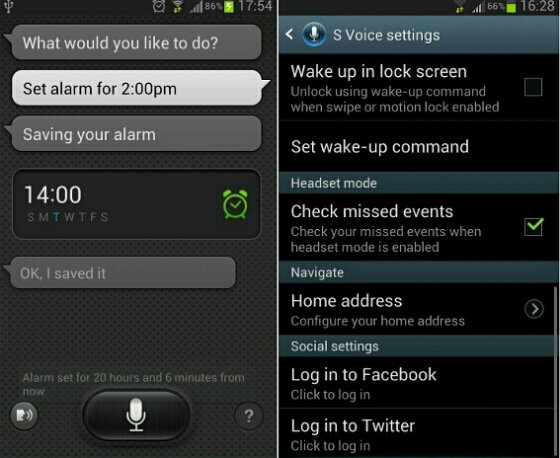 To make the home button react faster, you have to disable S Voice Home Button Double Click feature. To do so, you need to open S Voice, go to settings and uncheck Open via the Home Button option.
That's it. Now, when you press the home button the transition effect will be almost instantaneous because the phone will not be looking for a second click, so your Galaxy Note 3 will feel faster when closing different applications.