Security is one of the biggest concerns for smartphone and tablet users. Mobile devices have come a long way compared to 10 years ago when calling somebody on the opposite part of the town was something luxurious and not many people could do it.
Nowadays, a smartphone is an all in all device. You can make phone calls, send and receive text messages, play video games, watch YouTube videos, send emails, record high quality videos any a lot more. Actually, smartphones are almost losing their original intention which is to make phone calls.
Also Read: How To Fix iPhone & iPad Battery Drain on iOS 8
Less and less people contact with phone calls. Now most of them use online messaging applications and social sites like Facebook and Twitter. One of the biggest reasons for this is because of security concerns. Many people don't use the phone call feature because they can get easily tracked.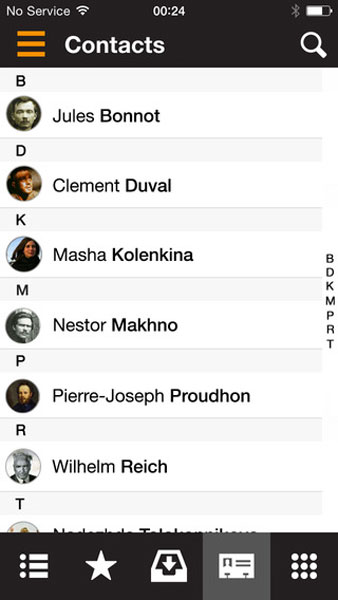 If you are an iPhone or iPad users and want to make your phone calls more private and secure, follow the guide below.
One of the biggest problem with phone calls is that the receiver has your number and the phone connects to other phone using satellite waves which can be easily tracked. There is a simple and great solution to make your phone calls private and almost not trackable on your iOS 7 device (iPhone and iPad).
An application makes it possible to encrypt phone calls so the receiver or someone else will not be able to track you. The secret of this app is that even though it uses your normal card number, it actually uses internet connection like WiFi and mobile data to make the phone call.
Also Read: How To Make iPhone 5S & 5 Keyboard Faster (Remove Lag)
The application is compatible will all Apple devices with iOS 7 or later. Download the application from iTunes here.