Backing up applications, data, songs, photos and videos on Android devices is recommended every time you install a custom ROM or a mod.
The best thing you can do to your Nexus 6 is to install a custom ROM. By installing a ROM, you will get a lot of options and features that you don't get to enjoy on stock Android. There are a lot of tweaks and optimizations that make the phone better.
Also Read: How To Flash Factory Image on Nexus 6 & Go Back To Stock
Not only ROMs, but even a simple mod or theme really enhances the user experience. Installing a ROM or theme is a very simple thing to do but if you do it wrong, you can seriously damage your phone.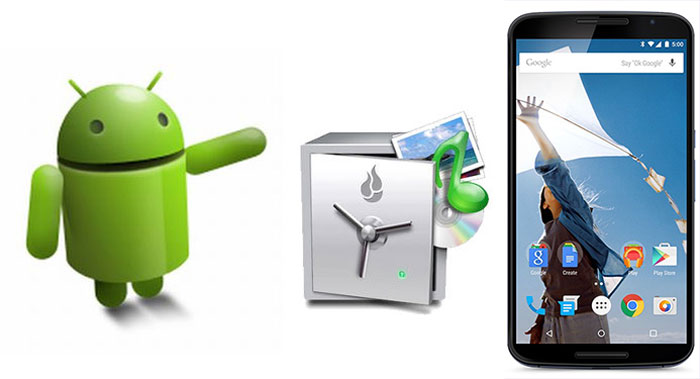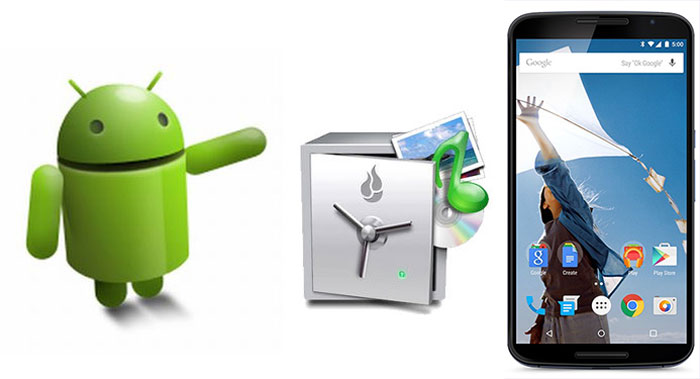 It can get stuck in a bootloop, data can get lost or worse, the phone can get bricked. If you do something wrong on your Nexus 6, then you want to go back to the ROM you were. To do so, you have to restore the backup that you are going to make following the guide below.
Backing up apps and data is recommended for your Nexus 6. If you flash a wrong file by mistake and your data gets corrupted, you can easily restore the backup.
How to make a Nandroid backup on Nexus 6
Turn your Nexus 6. Press and hold the Power button and tap the Shut Down option.
Once the phone turns off, press and hold the Power + Volume Down buttons at the same time to boot into bootloader mode or fastboot.
Using volume keys, select Recovery Mode.
Now that you are inside Recovery, you can easily make a full Nandroid backup.
If you are using CWM, go to Backup and Restore and select Backup.
If you are using TWRP, tap on Backup and proceed to the next step.
Also Read: How To Install ADB and Fastboot Drivers for Nexus 6
Wait for the backup process to finish and reboot your phone. Now every time you have trouble with your Nexus 6, restore the backup and you are good to go.