Sony announced Playstation 4 (PS4) Remote Play app for the Xperia Z3. PS4 Remote Play is an app that allows you to remotely play Playstation 4 games on your phone. The tech giant introduced the unique feature on the Xperia Z3. This means that Sony will support only the Xperia Z3 while other Android devices are out of luck.
Even if it is an older Xperia version or a device from another manufacturer, it is not supported by Sony and will not enjoy PS4 Remote Play. But as every other Android application, it can be ported to other devices even if it is exclusive for a phone.
Also Read: Download Xperia Z3 Keyboard App APK
When the Sony Xperia Z3 got announced during IFA, the PS4 Remote Play port app didn't have any major changes. A developer sorted out the right files and ported it to all Android devices running Ice Cream Sandwich and newer (Jelly Bean, KitKat).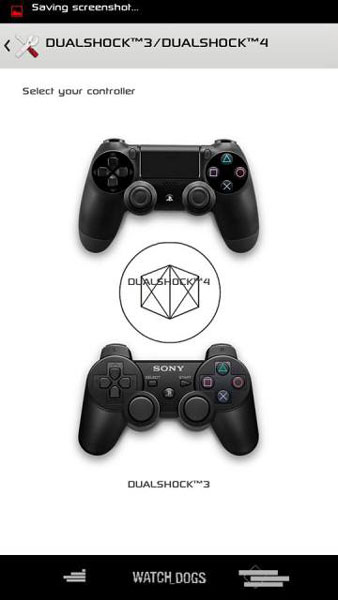 What you need:
Rooted phone
CWM ClockWordMod Recovery
PS4 Remote Play app
Special flashable zip file
How to install
1. Move all the downloaded files to your phone.
2. Boot into CWM recovery and flash the zip file.
3. Wipe Dalvik Cache and Cache.
4. Reboot your phone and install the PS4 Remote app as a normal APK file.
Also Read: Download Xperia Z3 Launcher and Weather Widget
The Sony PS4 Remote Play app has been successfully installed and you will be able to remotely play PS4 games on your Android phone. This is a unique feature and it is sad to see that it is originally available only for the Xperia Z3.