Android is a very flexible operating system. It can be installed on every phone. This explains why so many manufacturers use Android on their devices. It is very flexible and can be customized to their design preferences.
The OS is so adaptable that developers managed to install it on an iPhone. But this happened years ago. Nowadays, you can install Android apps on your Windows computer and use them like you would on a smartphone.
Also Read: Download New Fruit Ninja 2.0 Update for Android and iOS
Lately, developers have made it possible to install and run Android apps directly from the Google Chrome browser. This comes after Google officially announced the ability to run apps on Chrome OS.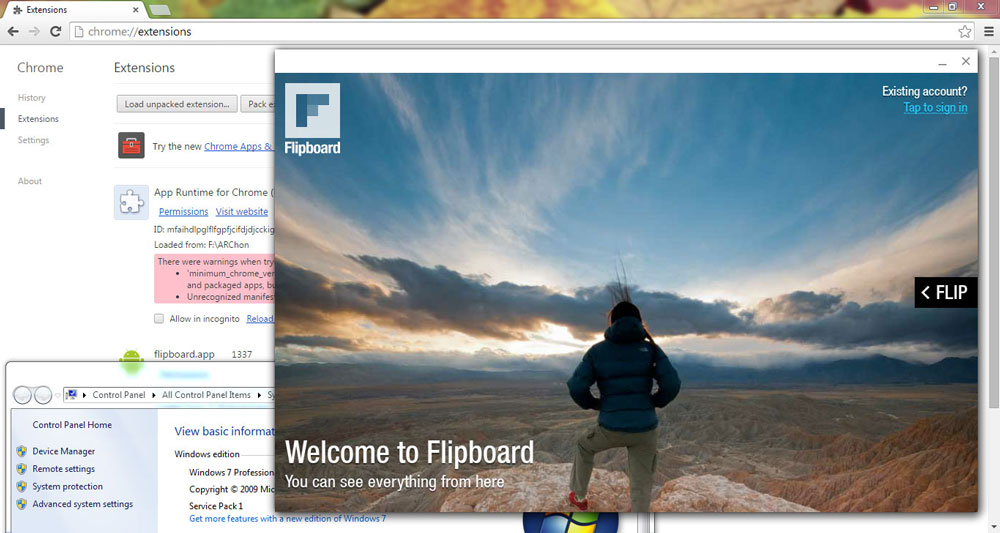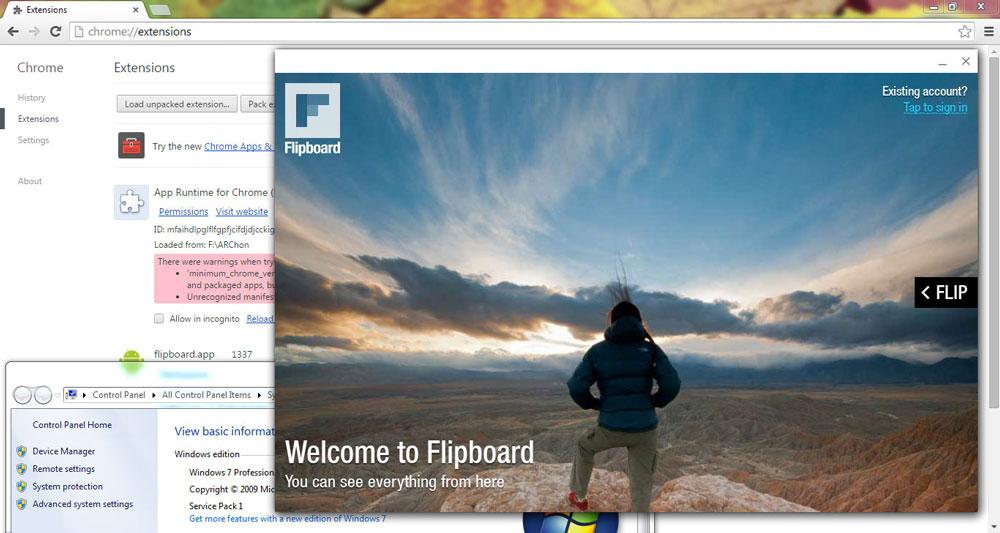 This made it easy for developers to create a custom runtime for Google Chrome. The custom runtime is called ARChon and allows users to install and run Android apps not only on Windows but also on computer operating systems like Mac, Linus and Chrome OS.
The runtime will replace the official runtime component. To go back, you need to uninstall the custom one and reinstall the stock one.
Downloads
ARChon: vladikoff-archon-a565a6e563d1.zip
2048 Puzzle Game: 2048-ARChon.APK
Also Read: How To Install Sony PS4 Remote Play App On All Android Devices
Guide:
1. Download the runtime, unzip it and load it and an unpacked extension.
2.  Download 2048 Puzzle Android game and load it as an extension.
3. Click on Launch and ignore all the warnings.