Now that the Samsung Galaxy S8 system dump has been released, you can install a few of its applications on your phone. Developers have taken their time to extract the apps and make them compatible with other Android phones.
Here are some of the Galaxy S8 apps that you can install right now on your phone:
You can see that the list of apps you can install it quite long. Now we have even more software goodies from the Galaxy S8 to share with you. Alongside apps mentioned above, you can install the complete Galaxy S8 theme with the full icon pack.
How To Install Samsung Galaxy S7 TouchWiz Theme and Icon Pack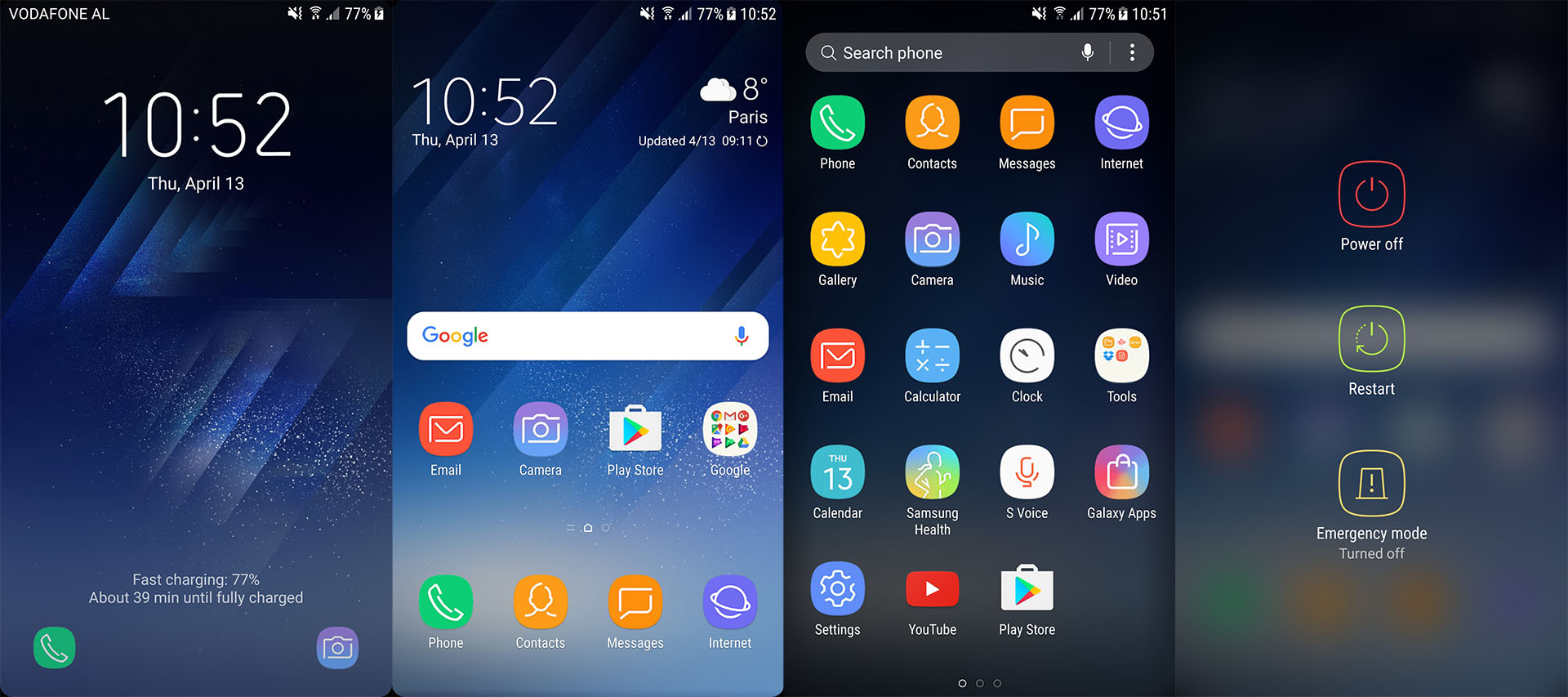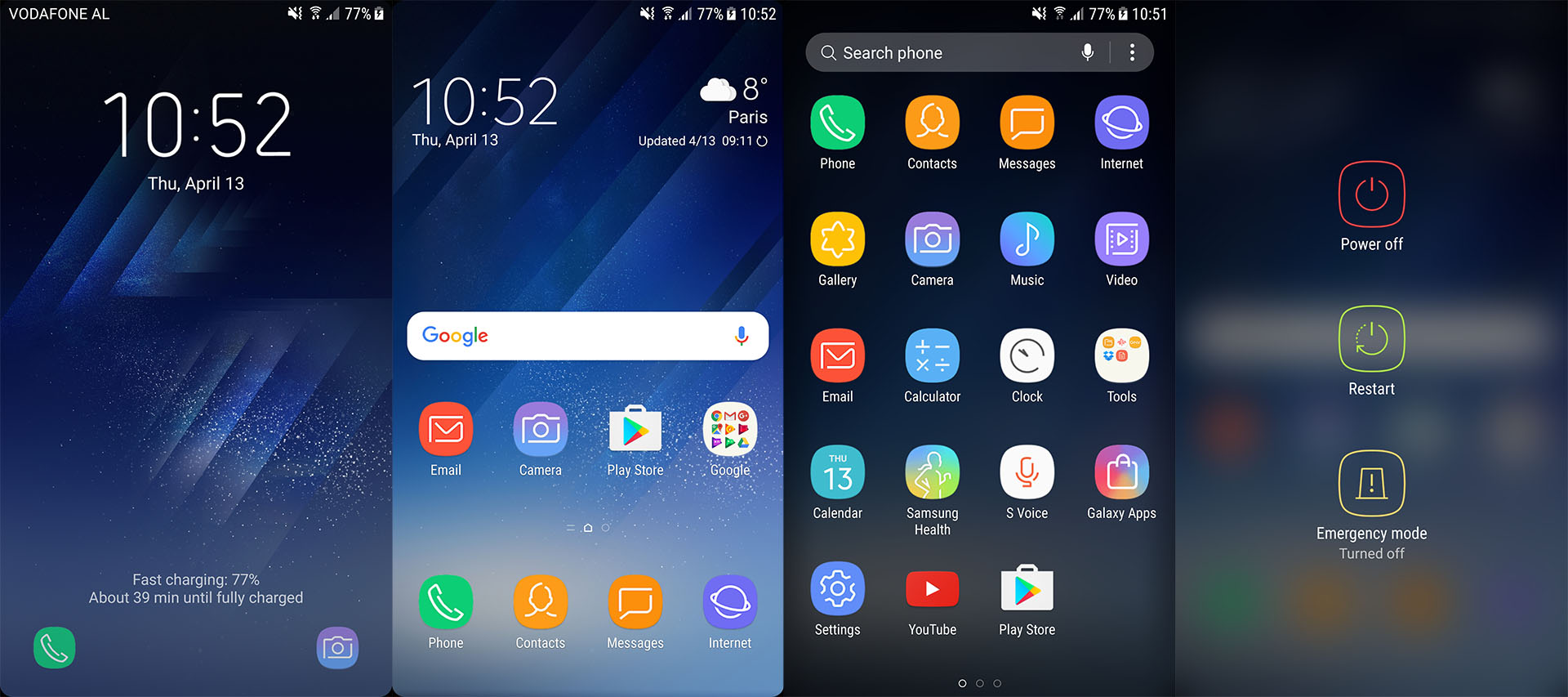 Developers have managed to create a theme which includes all Galaxy S8 features, including:
Home and lock screen wallpapers
App icons
Power menu icons
Charging animation
Rounded corners
This will provide the closest experience you will ever get to an actual Galaxy S8 or S8 Plus. This works on all Samsung devices with a TouchWiz firmware based on Nougat or Marshmallow. Here's how to install it on your phone without root.
Download
Samsung Galaxy S8 Experience Theme and Icon Pack | Download
Download "envGalaxy_S8_Theme_noframe.apk" file from the download link above and move it to your phone. Now follow the guide below to install and enable it.
How To Install
Install "envGalaxy_S8_Theme_noframe.apk" on your phone.
Go back to the home screen. Tap and hold an empty space on the screen and go to "Wallpapers and themes".
Go to "Theme" and select the second theme available.
Enable the theme.
That is it. Now your phone has the Samsung Galaxy S8 theme and icon pack enabled. Since it is a trial, go to the original thread if you want workaround to keep it forever.