If you have a Nexus 5, you can download and install official Flyme OS ROM firmware. If you don't know, Flyme OS is an Android firmware modified by Meizu for MX line series. Flyme OS is based on stock Android but it is modified to create a unique experience like Xiaomi does with MIUI.
The ROM is available for all Meizu MX devices like the MX4, MX3 and MX2. You can also enjoy it on a Samsung Galaxy S4 and now, the company has released an official build for the Nexus 5. Yes, you can download and install Flyme OS on your Nexus 5 right now.
Also Read: How To Improve Nexus 5 Screen (Calibrate Display Colors)
Everything from the ROM is working and there are no major bugs. The ROM is stable and it can be used as a daily driver. There are only a few small bugs that most of the users will not even notice on a daily usage.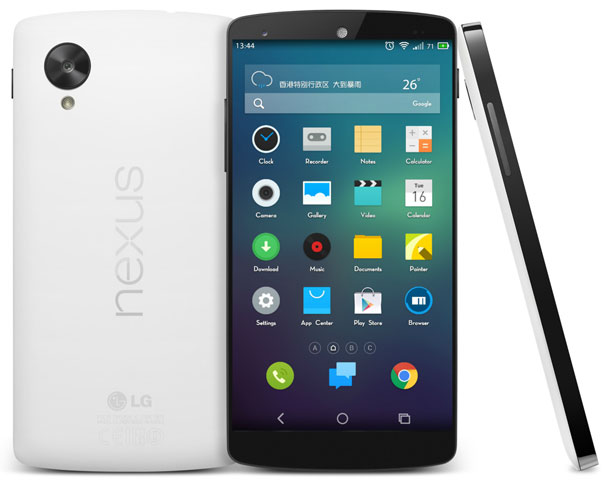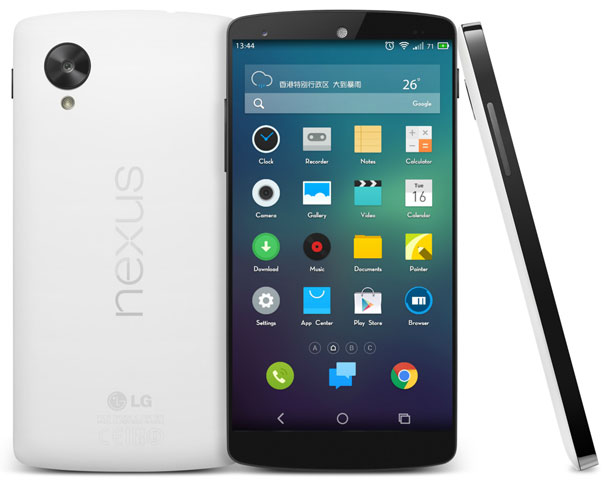 Download Flyme OS ROM for the Nexus 5. It doesn't have SuperSu access so you also need to download Superuser to enable root permissions on your phone. You also need to download Gapps because the firmware doesn't have them built-in.
How to install the ROM:
1. Move the ROM, Gapps and Superuser on your Nexus 5.
2. Enter Recovery mode, wipe data and cache.
3. Flash the firmware, gapps and superuser zip.
4. Reboot your phone.
Also Read: Install Fully Working OnePlus One Camera on Nexus 5
Flyme is a good custom firmware to install on your Nexus 5. It has a lot of features which make it interesting. Also, the battery life is good because the software is optimized.