The Samsung Galaxy S5 has one of the best cameras you can find in the market. It has a 16 MP sensor which can record 4K Ultra HD videos at 30 frames per second, 1080p Full HD at 60fps and 720p HD at 120fps. It also has a lot of features like Phase Detection Auto Focus and Simultaneous HD Video Recording which make the quality DLSR like.
However, nothing is perfect. Even though the camera of the Samsung Galaxy S5 is very good, there is still room for improvement. One way to make the quality better is by raising the video and audio bitrate. Higher bitrate values mean better add sharper images and clearer audio quality.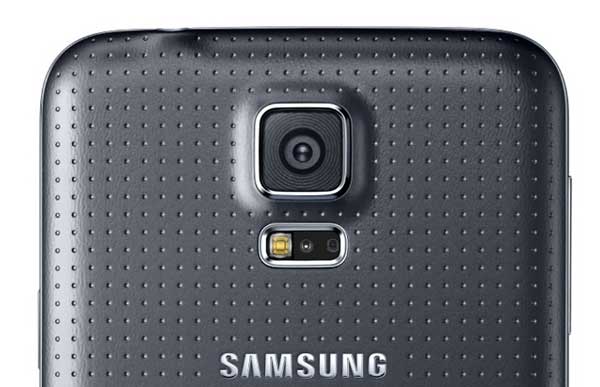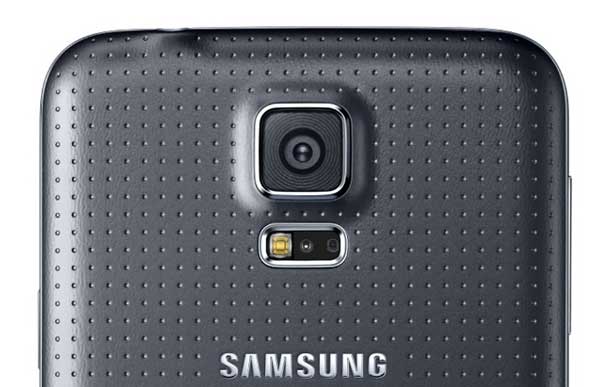 Download the mod here to increase bitrates for better quality. Here are the values this mod increases:
720p@18mbps
1080p@50mbps
4k@85mbps
Audio@256kbps for all modes
For all you who don't understand what the values above mean, just think that you will get better image and audio quality. Also, 4k time limit has been increased and now it is 7 minutes, so you can record Ultra HD videos for longer periods of time.