How to easily get an invite for the new Inbox app by Gmail. If you don't know already, Google released a new email service application called Inbox. The app is similar to Gmail, the popular Google emailing service.
Inbox, as Google likes to describe it, is more than just an email app. Yes, the main function of Inbox is to send and receive emails but it is more redefined and smarter than Gmail.
Also Read: Nova Launcher v3.2 APK 5.0 Lollipop Design Download & Install
It can group all your emails in different categories for your own convenience. For example, if you receive billing and receipt emails, they will be grouped in a single category. This will happen with all other emails so it is easier for the user to check them out.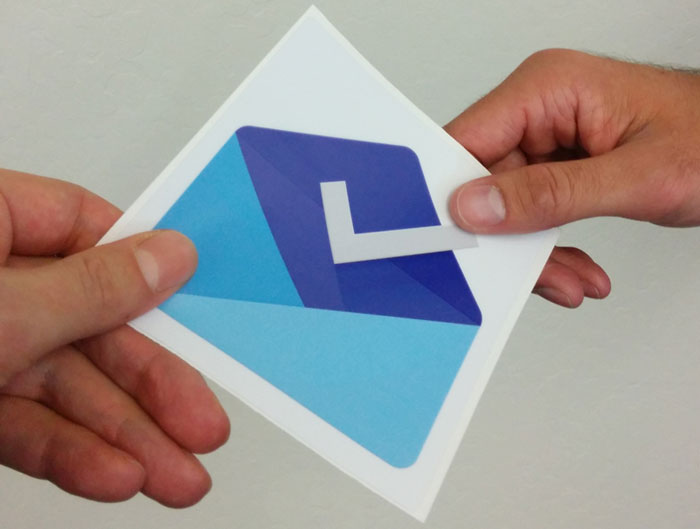 Google hasn't released the app for all users. It has created an invite system and only certain people can download and install the Inbox app. Of course, this is temporary and will last only for a few weeks until Google fixes every last bug that can occur.
Don't worry. There are a few ways of getting an invite. The first thing you should do is wait. Google is sending invites to a number of Gmail users and you can be one of them.
If you can't wait for Google to send you and invitation, you can actually send an email and ask them to send and invitation. If you get lucky, they will send you one. You can email Google at this address: [email protected].
Also Read: Best Halloween Apps & Games 2014 Android & iOS
There is a last solution to get an Inbox invitation. This thread is created specifically for users to ask for invites. Every time someone gets an invite, they get another one which can be given to someone else. Go to the thread and ask if any of the users over there has any invitations left.