Are slow-motion recorded videos not playing in slow motion on your LG G3? Here is a fix for this problem. Looks like 2014 is the year of smartphones that are capable of recording slow-motion high quality videos like the HTC One M8, Samsung Galaxy S5 and lately, the LG G3.
As covered in other articles, the LG G3 has a very good camera. It has a 13 MP sensor which has a lot of cool features which make photos look like they have been taken by a photographer and it also has the ability to shoot slow motion videos.
Also Read: Improve LG G3 Camera Quality (Enable Slow Motion Video Recording) (How To)
Every time you want to record a slow motion video with your LG G3, you need to open the camera app, go to Settings and then change the shooting mode to Slow Motion. Then simply press the shutter button to record the video. One thing you will notice is that the time meter goes up by four seconds instead of one second.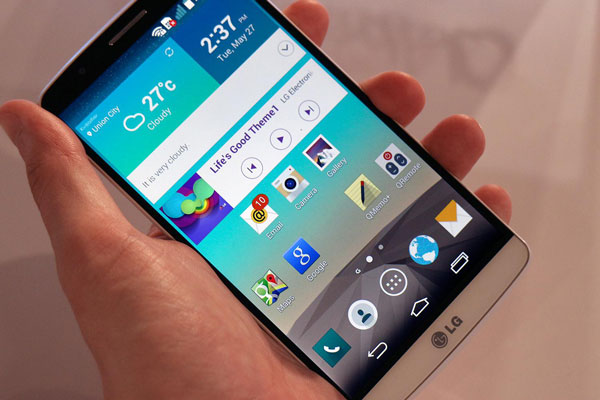 Then, to view the slow motion video, open the gallery and play the video. This is the usual process of recording and viewing the video. But there is a problem where even though you have enabled slow motion shooting mode, the video doesn't play in slow motion. This problem is simply software related and can be easily fixed.
Reboot the phone after enabling slow motion shooting mode
Sometimes, the phone doesn't directly recognize the new shooting mode. Even though it says recording in slow motion, the video gets saved in normal motion. To fix it, enable slow motion shooting mode, close the camera app and reboot your phone. Then, open the camera app again and start shooting slow motion videos.
Also Read: How to Fix Lag on LG G3 and Make it Faster (Without Rooting)
Use stock Gallery app
It has been reported that videos do not play in slow motion on third-party gallery apps like Google Photo viewer. Videos will play in slow-motion only on LG's stock gallery app. Go to Settings > Apps and set the stock Gallery application as default so the videos will always play in slow motion.