One of the most annoying problem Nexus 5 users are reporting is network dropping. Without network your smartphone is nothing. You can't make a phone call, can't send a text message and the most important these days, you can't browse on the internet.
Nowadays internet is starting to become part of our lives. We use it for a lot of things. Many people can't live without internet. Many of them use it for work so they must have internet every time of the day. The invention of smartphones makes this thing easier, you can have internet anytime and anywhere.
Also Read: How To Fix Microphone Low Volume On Nexus 5
But what are facing Nexus 5 user is exactly the network problem. They are having trouble while they try to make calls or navigate on internet. Sometimes the phone says that only emergency calls are available. Sometimes, when you switch from WiFi and try to connect with mobile data the phone run into issues. And other times mobile data goes to EDGE or GPRS even though 3G or 4G is available.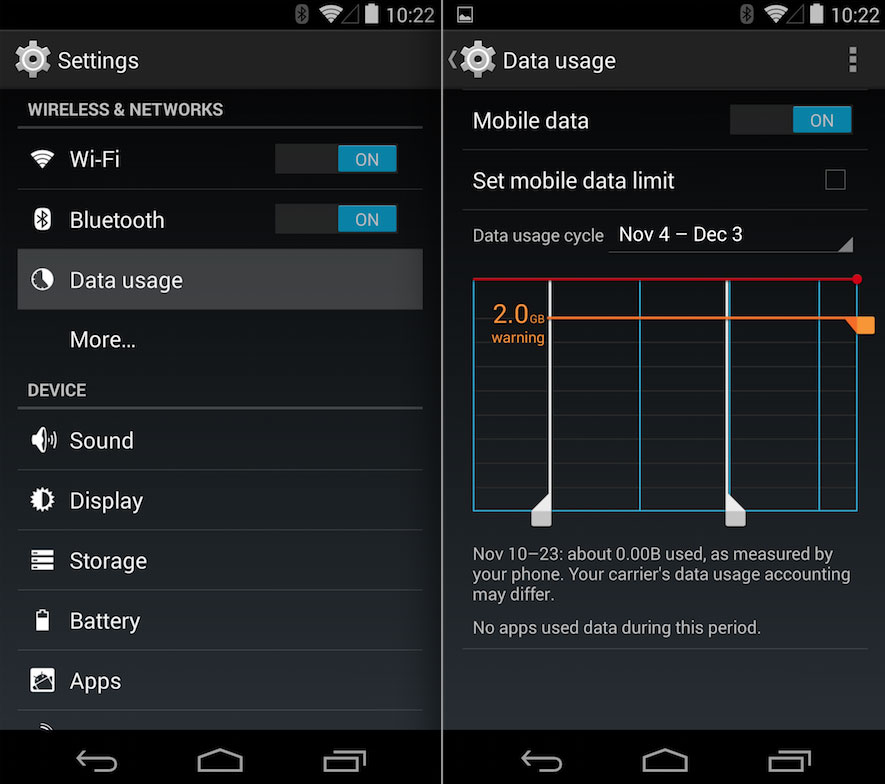 This is a general problem and it seems to be caused by a bug on Android. Restart to your phone and it will work fine. It isn't a permanent solution but it has helped a lot of people who are facing this problem. Another simple solution is to go to Settings > Wireless & Networks > More > Mobile networks >Network mode and choose the network operator manually.
Wrong APN
There are a lot of chances that your APN is wrong. Go to Settings > Wireless & networks > More > Mobile networks > Access Point Names and make sure you are using the correct APN.
SIM Card Problem
Try using your SIM card on another phone. Sometimes the SIM card can have problems. Make sure it works fine. Then try again on your Nexus 5.
Also Read: How To Fix Nexus 5 Camera Not Focusing Problem (Android 4.4.4)
Application Fault
Sometimes, your installed applications can cause the problem. There are many apps which can change the APN address and mess up the connectivity features. Uninstall applications one by one and find out the bad app.