How to fix hissing, crackling and distortion noise headphones problem on the LG G3. Many LG G3 users are reporting a strangle problem lately. According to the users, LG G3 headphones are producing a hissing and crackling noise whenever a song is played.
This problem with the headphones has been reported a lot and apparently, most of the times the hissing noise comes from the left earphone even though a few users have said the noise also comes from the right earphone. This an annoying problem because it doesn't let you to enjoy the music.
Also Read: Download & Install AOSP Kitkat Dialer on LG G3
If you are also experiencing crackling noise and distortion headphones problem on your LG G3, follow the guide below for possible fixes and solutions. But before, try and see if you really have the problem. To test this, go to Settings > Accessibility > Hearing Section and move the balance slider to the right and then to the left while playing a song. If you hear a hissing noise, then you have the problem.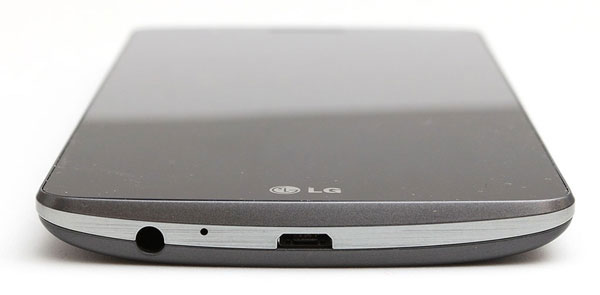 1. The main reason for the crackling noise are the headphones themselves. If you have damaged or broken the headphones cable, it will produce a hissing noise. To see if your headphones are causing this, try another pair of headphones on your LG G3.
2. According to the users, to fix the crackling noise problem, you need to plug the headphones in, unplug them, make a phone call and then plug them in again. This will temporary fix the problem.
3. Other users have said that in order to fix the headphones problem, you need to put your LG G3 in charge. When the phone is charging, the problem will be gone.
Also Read: Fix LG G3 Overheating High Temperature Problem
4. If none of the solutions above fix the problem, try a custom ROM or wait for an official update from LG. Looks like this is a software problem and only LG can permanently fix it.