Many HTC One M8 units have bad problems with the camera lenses. Some users have reported that the camera of their HTC One M8 gets cloudy and pictures look white, washed out and sometimes the phone cannot even focus correctly at the subject.
Many users have thought that it is an uncommon problem and have returned their handsets for brand new ones but unfortunately the problem is still present and doesn't want to go away.
Also Read: How To Restore HTC One M8 To Stock Firmware
It cannot be fixed by simply wiping the camera lens with a small piece of paper. Apparently there is a problem with the lens itself which makes the pictures look washed out and make the phone unable to focus.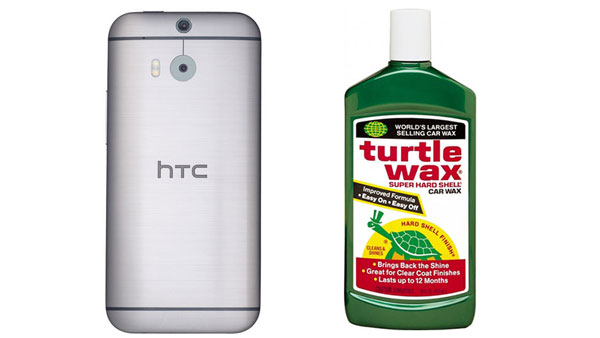 Even though it cannot be fixed by simply wiping the camera lens, there are a few other options which can prevent the "cloudy camera" issue from happening again.
In order to fix the "cloudy camera" on your HTC One M8 you will need a small piece of cloth, cleaning liquid like Turtle Wax or Clean Magic Eraser. The first thing you should to is to take the piece of cloth and put a small amount of cleaning liquid on it.
Also Read: Install Ported Android L Ported ROM on the HTC One
Take your phone and gently start wiping the camera lens. Do not apply too much pressure because you can scratch the lens which will make the problem worse. Repeat the same process 2-3 times, let the phone for 1 hour and then start taking pictures. The cloudy camera problem has been fixed.
There have also been reports that toothpaste works. Put a tiny amount of toothpaste on your finger and gently rub the lens in a circular motion for a few seconds.