How to fix error copying files problem on LG G3. A lot of users are saying that they are unable to transfer files and photos from their LG G3 to their computer. This is a known problem and it is occurring on many devices. This is happening especially when trying to transfer photos and music files.
The LG G3 is the best LG smartphone at the moment. It has great specifications, high-resolution display and fast processor for better performance. Buying one will cost you a lot of money because it is not cheap at all as it has all those good specifications.
Also Read: How To Improve LG G3 To Maximum And Make It Better
It is not normal for an expensive phone like this to have problems and especially to be unable to transfer files to your PC. There are a few ways and solutions to fix this problem on your LG G3.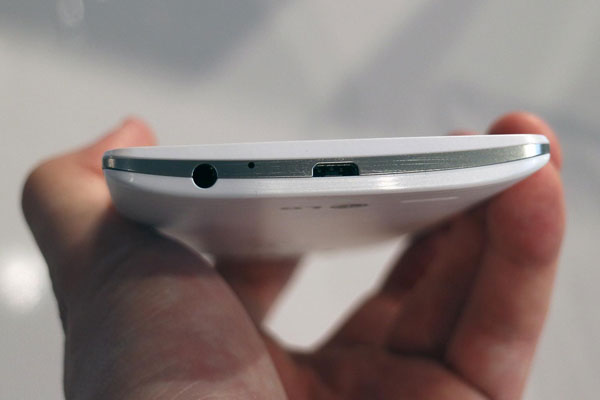 The problem can be caused by a bad or broken USB cable. When the cable is broken, the phone cannot communicate with your computer properly which leads to failure of transferring different files. The cable can get damaged even if it doesn't have any visual scratches. Try another USB cable and see if it works.
Some users have reported that it is a problem with phone permissions. Whenever you want to transfer something from your LG G3 to your computer, you need to put the files inside a zip archive and then copy it. This is a solution that works great but you have to make a zip file every time you want to move something.
Also Read: Improve LG G3 Camera Quality (Enable Slow Motion Video Recording) (How To)
The last solution is to do CMD/DOS and use Xcopy. This has been reported to work most of the times which is a great news. If your phone still shows error when trying to transfer file, send it back to the shop to get it repaired.