How to use and enable the LED notification light on the Nexus 6. When Google announced the Nexus 6, it didn't say anything about the LED notification light. It simply said that it had Ambient Display and that was it.
Ambient Display is a useful option on the Nexus 6 where you can hover your hand over the phone and important info will show up such as clock, date, battery level, missed calls and received messages.
All the info is shown on a black background to maximize battery life. Recently, a new Nexus 6 user found that the phone also has a LED notification light. This came as a huge surprise because Google didn't say anything about it.
Also Read: How To Install TWRP Recovery on Nexus 6 and Nexus 9
The LED light is very useful because it blinks every time you have a missed call, message or when the phone is low on battery.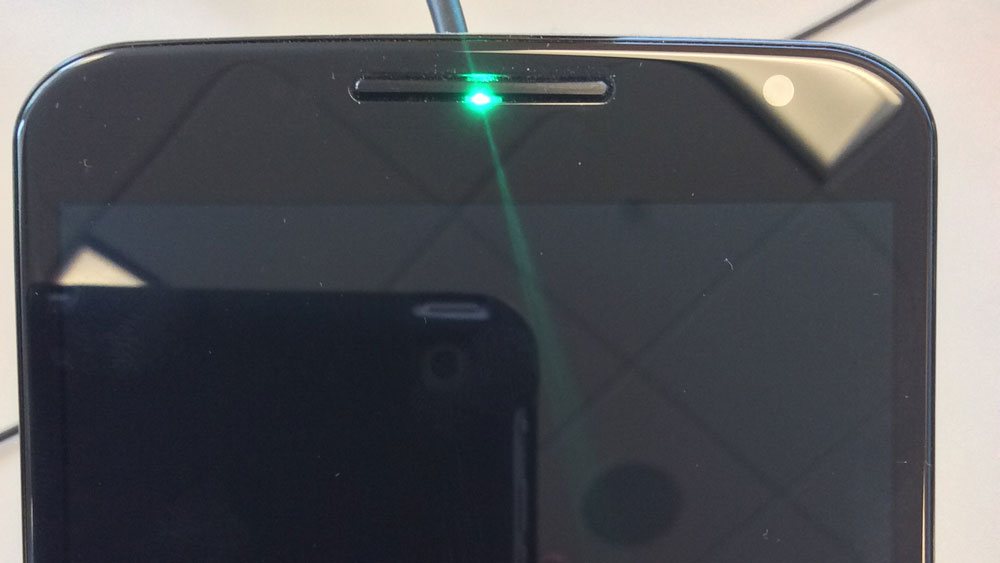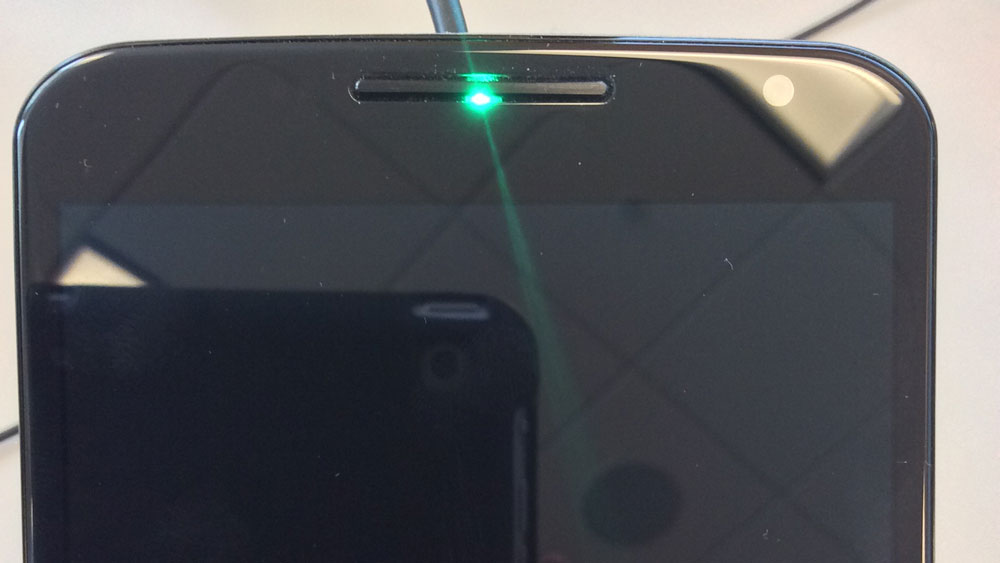 By default, the LED light on the Nexus 6 is turned off. But, you can easily turn it on. To do so, you only need to have a rooted phone and Light Flow app installed.
Requirements
Your phone must be rooted: tutorial
Light Flow app: link
How to enable LED Notification light on Nexus 6
Open the Light Flow app and tap on Settings.
There are many options but you must focus on Root Mode and Direct Mode.  These two options are unchecked. Check them.
You need to enable Notification Access. Tap on the red banner and activate Light Flow. This will allow the app to read all notifications.
There you go. Now your Nexus 6 will use the LED light for every notification. The phone is able to show only three colors at the moment: Blue, Red and Green.
You can see what color each app is using and also change the color of an app.
Also Read: How To Fix Slow and Not Charging Issue on Nexus 6
How to change LED color on Nexus 6
Go to Notifications.
Select an application.
There you can enable notifications for the app as well as change the color.
To do so, scroll right to Light and go to Notification color.
Change the current color to whatever you want.