Are you tired of always taking screenshots to save a Facebook photo that you liked? Now you can download these photos and save them with Facebook Photo Downloader. Facebook on Android does not get the attention it deserves and Android users cannot save their photos directly.
Now Facebook Photo Downloader allows you to save the photo to your gallery in ONE click! Screen shots are no longer necessary thanks to this app. With this one you never leave Facebook!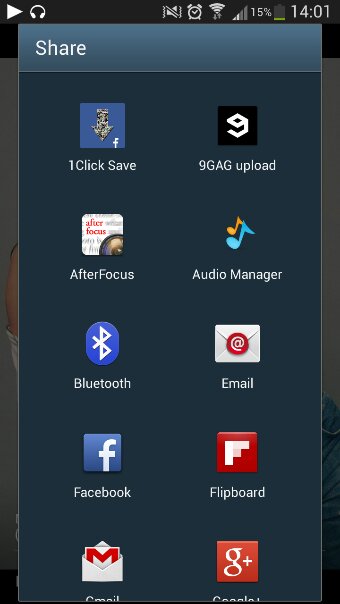 Once saved, you can enjoy your pictures at any time, without relying on the internet. Saving the photo is as simple as sharing a photo with any other type of app.
Download Facebook Photo Downloader here.