How to change screen resolution, density and screen size on Android phones. Displays and screens have gone a long way to become what they are today. Nowadays, displays are high-resolution, where the most popular resolution is Full HD 1920 x 1080 pixels and even 4K which is the highest resolution ever on a normal display.
And also, you don't have to worry about calibrating and tweaking the settings to achieve the best image quality possible. You only have to connect your computer to your monitor with a HDMI cable and you are done. On mobile phones it is even better.
Also Read: How To Fix & Repair Corrupted Videos Android
The screen is always attached to the body of the phone and you never have to worry about calibrating the display. In fact, many phones have the option to automatically adapt the display according to the image which is being displayed. This way you get the best image quality possible and at the same time save battery life.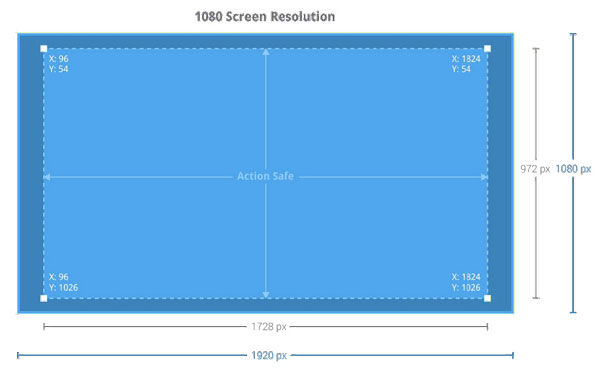 Even though all this process is automatic so you don't have to worry about it, you can actually change display settings to make it fit your needs. If you have an Android phone and want to change display settings like screen density, resolution and screen size, you can do so through a simple app called Window Manipulator.
With Windows Manipulator you can completely customize your phone's display. Latest high-end Android smartphones come with Full HD and QHD resolution displays. Such a high resolution makes everything look small and tiny. This is a bad thing because you need to bring your phone closer to you and this will damage your eyes.
Also Read: How To Make Custom ROM Update Files Size Smaller
With this app, you can increase or decrease resolution of the screen. Increasing the resolution will make everything look smaller and decreasing the resolution will make everything look bigger. You can also change the screen density of build.prop file. Once you have changed the values, you don't need to reboot your phone. The changes will be noticed immediately.