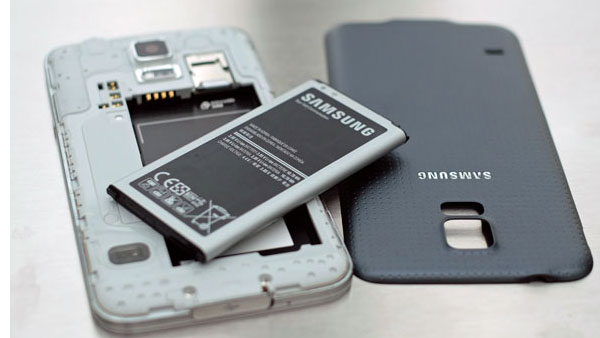 Calibrate and improve the battery of your Samsung Galaxy S5. The Samsung Galaxy S5 has a 2800 mAh battery which is more than enough to last in a single full charge thanks to the unbelievable optimizations Samsung has done to Touchwiz and also thanks to the Ultra Power Saving Mode feature.
Even though the Samsung Galaxy S5 has en excellent battery life, sometimes the battery degrades and the battery performance becomes noticeably worse. This is caused by many factors but the biggest one is "bad charging". It is recommended to fully charge the phone, use it until the battery goes completely down and then charge it again.
Also Read: How To Fix PC Not Recognizing Android Phone Problem
But most of the users never deplete the battery. Not because it lasts for a long time but because a normal user has the tendency to charge its phone even if the battery is half full. But because the battery never goes completely down, it degrades and starts holding less juice.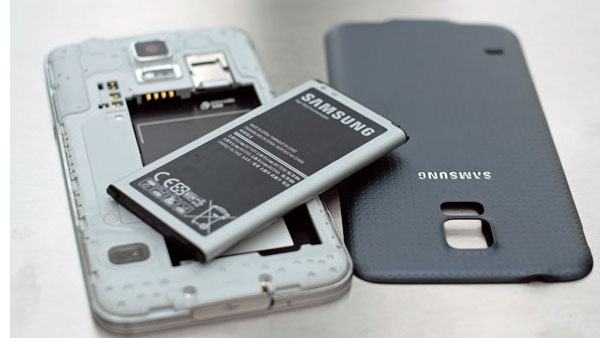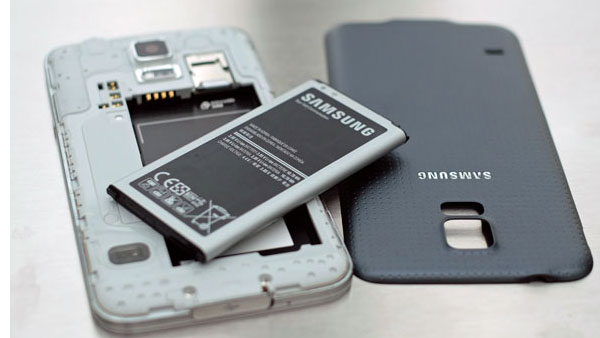 In order to fix this degradation you need to calibrate the battery. There are two ways of calibrating the battery of your Samsung  Galaxy S5:
1. Battery Calibration app (link)
Download the application and open it. Charge your phone to 100% and press the "Battery Calibration" button. This will delete all the system files responsible for the battery. In this way the battery will refresh itself.
Also Read: Fastest & Lightest Android Browser (Android L Material Theme)
2. Recovery Mode
Turn off your phone and boot into Recovery Mode by pressing and holding at the same the Volume Up + Home + Power buttons for a few seconds. On Recovery, wipe cache, dalvik cache and if you want perform a full factory reset and reboot your phone.
These two methods above will calibrate the battery of your Samsung Galaxy S5 and they even work on other Android devices.