If you have updated to Android 5.0 Lollipop, you can boost sound and increase speaker volume on your phone using eXtremeBeats mod. Lollipop is the latest version of Android and brings a ton of new features and options.
Not only the user interface has changed. There are many modifications done under the hood which improve performance. But these changes mean that it is harder for developers to create mods and ROMs because of the new architecture. But this hasn't stopped the well-known applications and their developers from making these apps compatible with Android 5.0 Lollipop.
Also Read: Enable Stereo Surround Sound Speakers Galaxy S5
One popular mod that has been updated to support Lollipop is eXtremeBeats. This mod noticeably increases audio quality and speaker volume. Android devices are true powerhouses with fast processors, many GBs of RAM memory, huge displays and batteries.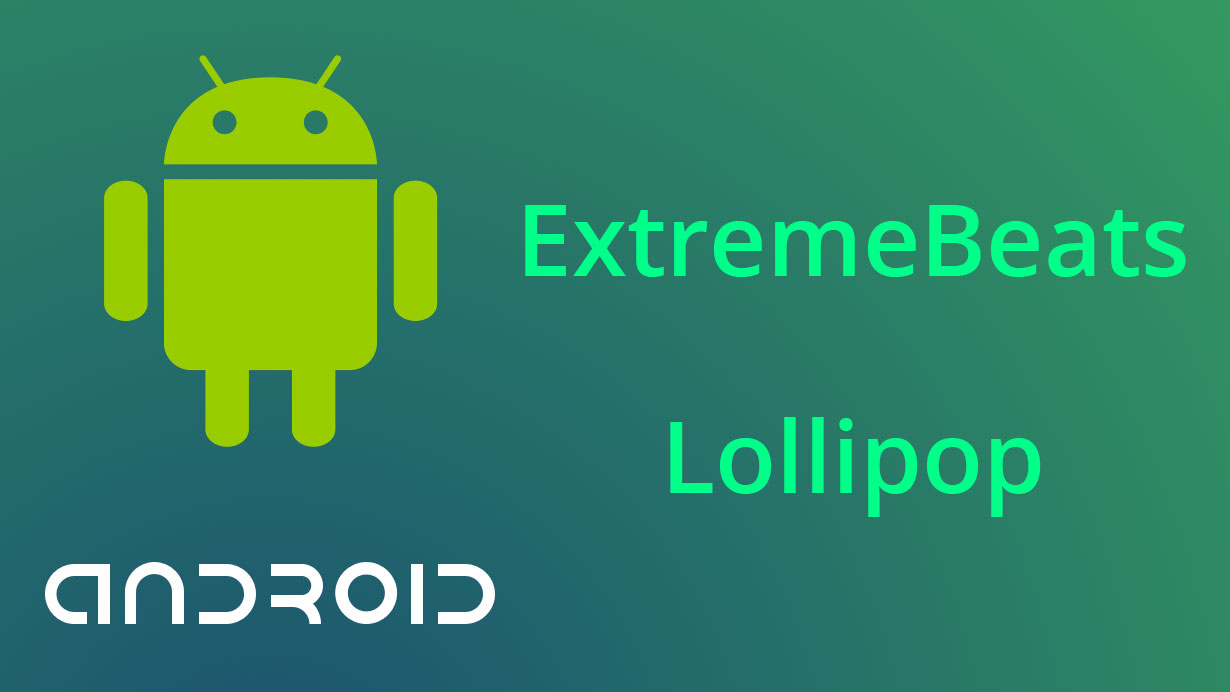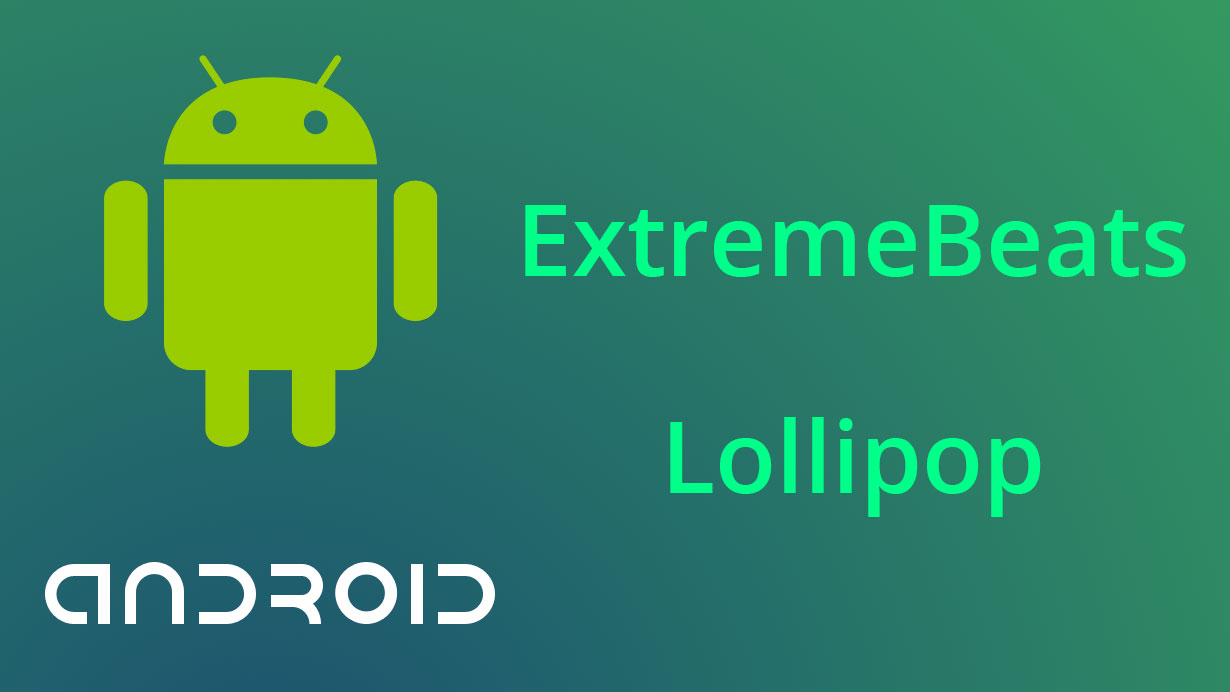 But there is something that many Android devices suffer from. This problem is audio quality. A lot of devices, even though they have the latest processor and highest specifications, they have a poor and weak speaker.
On most of these devices, the speaker is very weak, sound volume is too low and most of the time it sounds low quality. This happens because Android manufacturers focus on other things like adding features to the firmware and enhancing the performance.
This leaves the speaker behind. Luckily, there are many developers who have created mods that enhance and boost sound volume. eXtremeBeats is a mod for Android 5.0 Lollipop which boosts sound volume and adds other enhancements to the speaker.
eXtremeBeats adds AwesomeBeats, PureAudio Engine, HTC Beasts Audio, Harmon Kardon Audio, xLoud, Sony Clear Audio, Dolby Audio and other features.
How to boost sound volume on Android 5.0 Lollipop
Download the mod file here.
Turn off your phone.
Boot into Recovery mode.
Flash the mod file.
Wipe cache.
Also Read: How To Boost Sound Speaker Volume on Android 4.4 KitKat
Reboot your phone and start playing a song. You will immediately notice the difference. Audio quality is much better and the speaker volume is louder.