The HTC One (M8) speakers are probably the loudest speakers in a smart phone. As they are called else, Boomsound Speakers, they offer an amazing and loud audio quality thanks to dual speakers that are on the front of the device. Boomsound speakers on the original M7 were loud already and on the M8 are even louder, 30% louder.
For a normal person, that is way more than enough. But some people want to put them into their limits and see how much can they go. If that is so, you can increase the amazing HTC One (M8) Boomsound speakers by 150%.  That is going to be enough to make them mini PC speakers for a small room.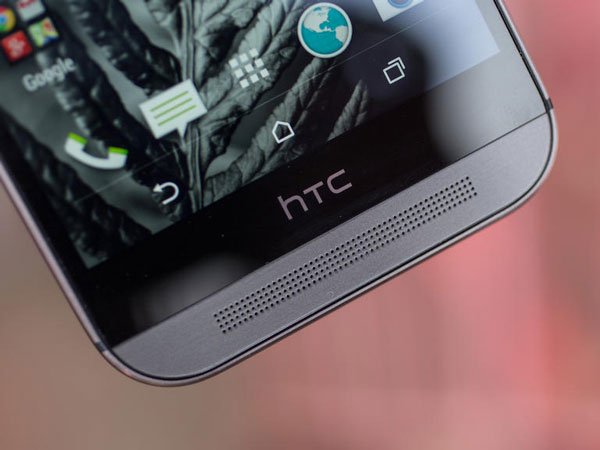 Downloads
Download HTC One (M8) Volume Boost Mod here and stock revert file here.
Install Guide
1. Download these two files in your phone or move them from your PC to your HTC One.
2. Turn off your phone and put it in Recovery Mode. There, find an option called "Flash/Install Zip". Select it.
3. Then, you need to search for the download mod file. Once you find it, select it and then flash it.
4. Reboot your phone. Now, the volume should be 150% higher and stronger. It is advised to not put the volume to maximum with the mod enabled because it can damage the speakers.
Revert
1, If you don't want the mod installed anymore, as always go to Recovery Mode.
2. This time, look for the revert file and not volume boost mod. Select it and flash it.
3. After the phone has fully booted up, the mod will be completely removed.