The LG G3 is finally out and it has all the specifications we have expected. It has a 5.5″ 2K display, 2GB and 3B RAM, 2.5 GHz Quad-Core Snapdragon 801 processor, Adreno 330 GPU, 13MP rear facing and 2MP front facing camera, 3000 mAh battery and it has a relatively slim design.
With all that said, here are 5 features, software and hardware-wise which make the LG G3 an excellent device and worth to be bought.
1. Display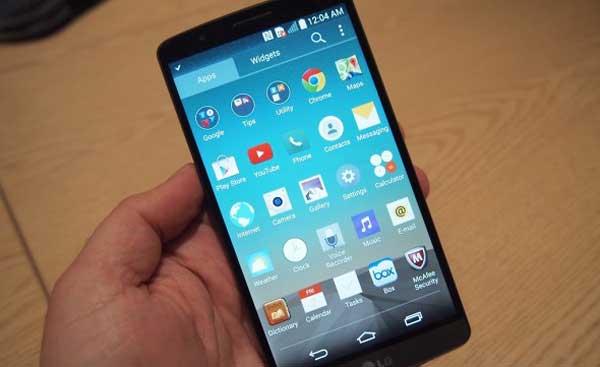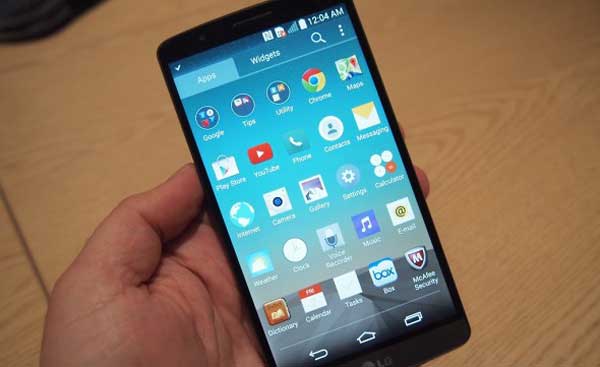 The new LG G3 is the first device with a 2K display. It has an amazing 5.5″ 2K or as called else, QHD display with a resolution of 2560 x 1440 pixels. Such a high-resolution means a high ppi, and the ppi of the G3's display is 534 pixels per inch, the highest ever for a smart phone. Even though the upcoming 7a also has a QHD display, it hasn't been launched globally yet, so the G3 is really the first device with such a high screen resolution.
Everything inside the software has been optimized for the high-resolution display. Starting with the icons, options and wallpapers, all are Ultra High Quality for the best visual experience ever. It is the best time for this kind of display since 4K is getting really popular and many famous YouTubers have already started uploading in 4K.
2. Design & Build Quality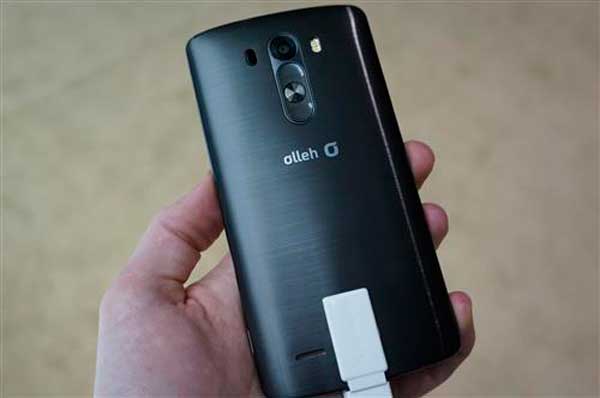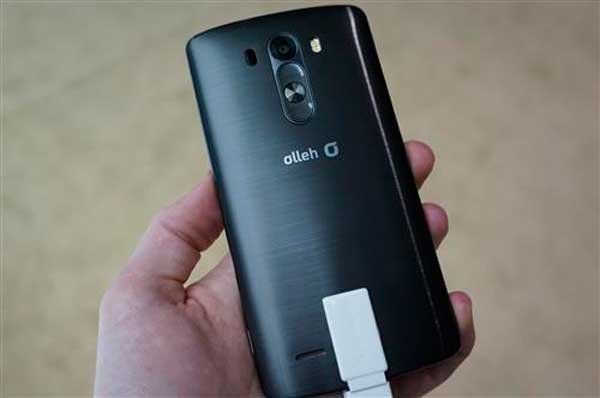 The LG G3 has kept the same body language as its predecessor, the G2. It has the same button configuration with home and volume keys on the back and no buttons at all on the sides for a slim design. The buttons on the back feel a lot more solid and tactile.
Also, the back cover is made out of plastic, which is a good thing and a bad thing. It is a bad thing because it doesn't have that high quality that aluminum phones have. However, it is a good thing because it is very durable. The back cover has self-healing abilities like the LG G Flex, even though not as much. Nonetheless, it would be more than enough if you scratch it just a little bit.
3. AF Laser Camera
The G3 has a crazy fast autofocus. It takes the camera only 276ms to focus on the subject. Also, the camera has a laser feature where it basically activates the laser sensor to determine how far is the background from the subject. This allows for shallower depth of field photos which will look like they've been taken with a professional camera.
4.  Smart Notice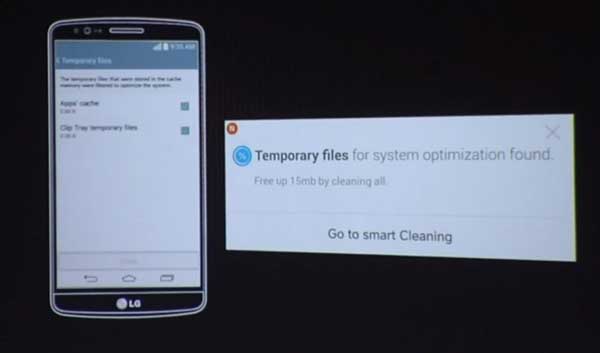 Smart Notice is a virtual assistant like S Voice and Google Now which is designed to help accomplishing different tasks. It has a lot of interesting features and it can do a lot of things. One of these things is to automatically delete applications that haven't been used for a long time.
These were some of the best features of the LG G3 that really make the device better and more interesting.