Google just announced their two new flagship devices for the year, the Google Pixel and Pixel XL. These devices were two of the most anticipated phones of the year for the fact they are introducing the new Pixel smartphone line, which Google decided to use, dropping the iconic Nexus line.
Both the Pixel and Pixel XL come with the latest specifications, but they weren't met with a lot of positive feedback. Ever since the first leaks appeared online, users didn't really dig the design of the phones, some calling them ugly.
Below, you will find a few reasons why you shouldn't buy and why Google Pixel and Pixel XL aren't an ideal choice if you are looking to replace your current smartphone.
#1. Glass and aluminum back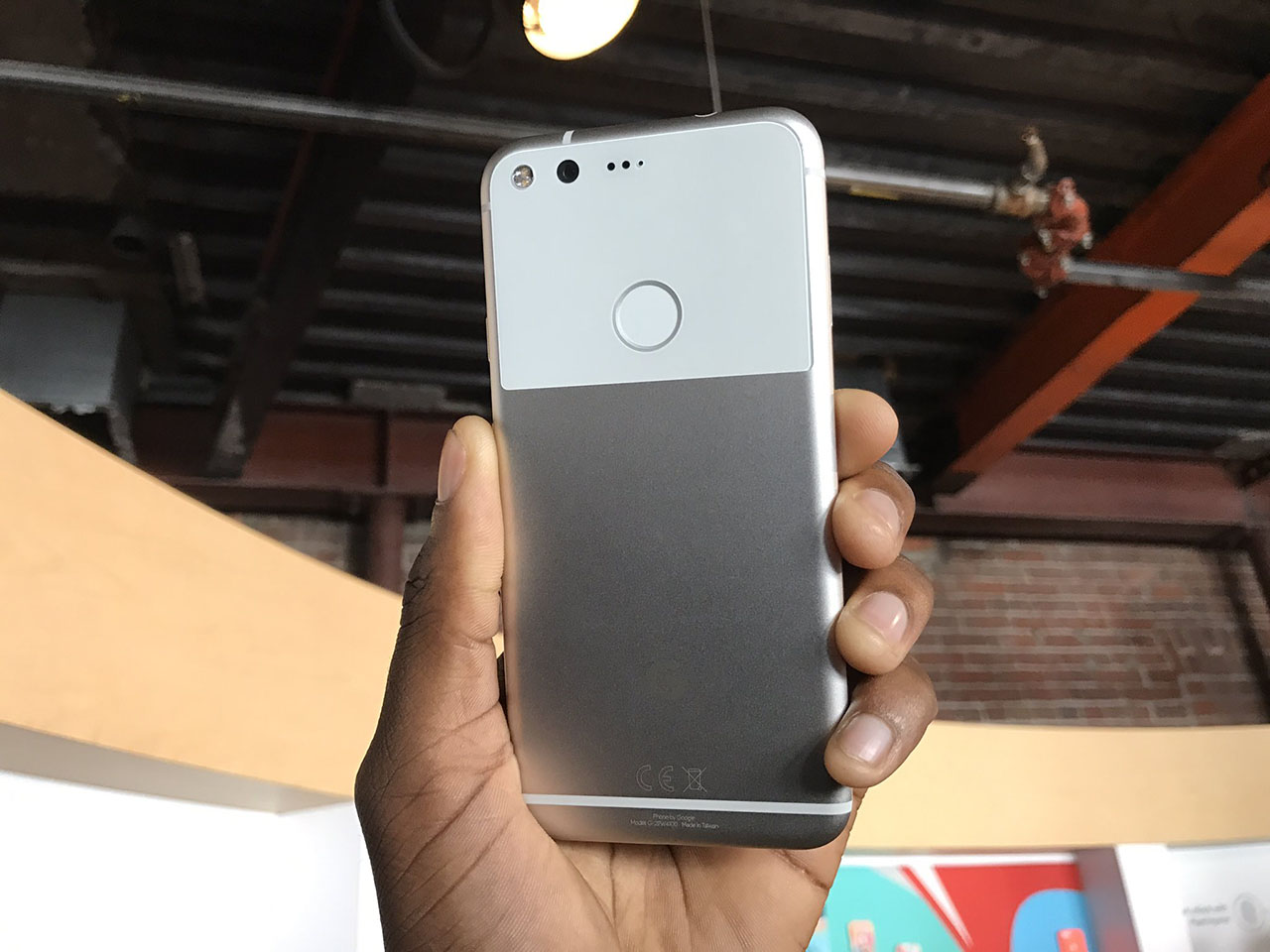 Alright, the days of smartphones with back covers consisting of glass and metal are gone. Now it is all about unibody smartphones. Apple is using an all aluminum back on their iPhones, and Samsung is using an all glass back. Google decided to use metal on the bottom part of the phone, and glass on the upper part.
In theory, it doesn't sound bad, but when you take a look at the pictures, one thinks that the design could have been much better. The Nexus 6P had a better and more industrial looking design.
#2. Verizon exclusive
If there's a telecommunications company that loves to have exclusive Android phones, that is Verizon. If you want to buy an Android smartphone in the US, chances are that it is a Verizon exclusive. And that is no different with Google's flagships.
If you want to buy a Google Pixel and Pixel XL, you have to go with Verizon as it is a Verizon exclusive. However, you can buy it unlocked for $649 on the Google Play Store.
#3. Gimmicks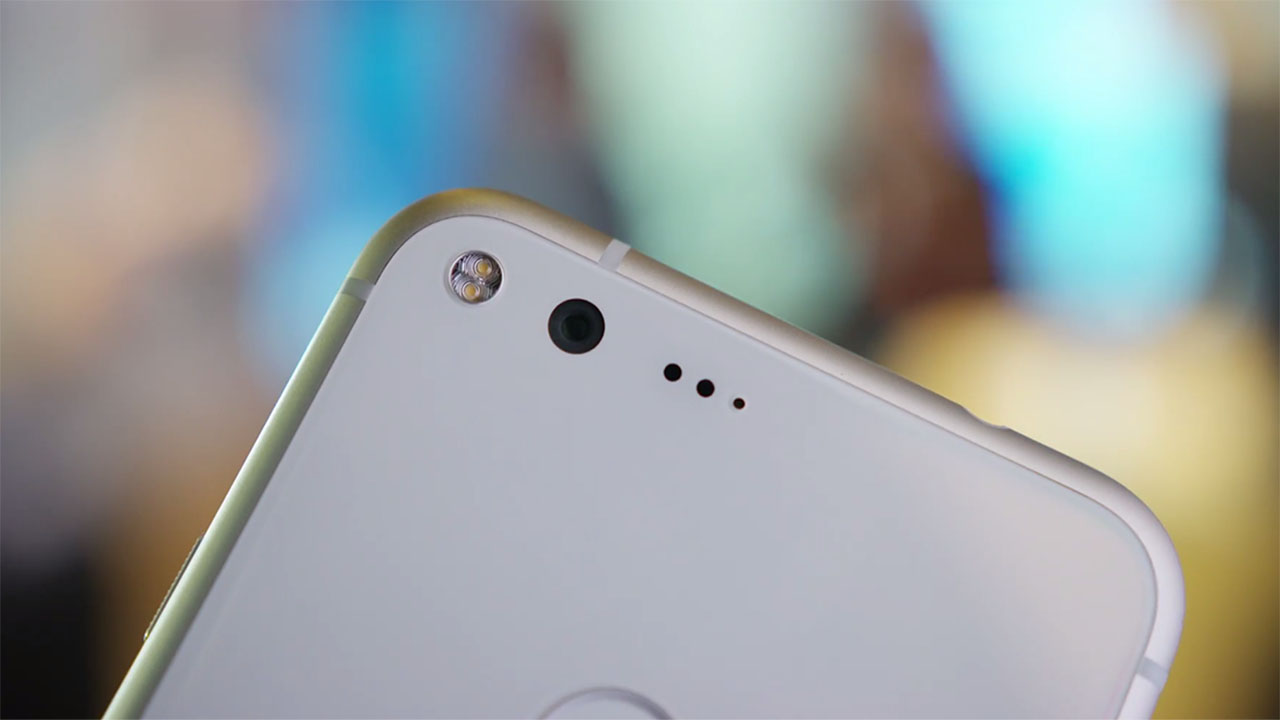 Google bragged about a new camera feature which lets you take a bunch of photos one after another really fast, so you can choose the best one. While it may sound fun, this is old news. Other Android phones have had this feature for years and there are apps in the Google Play Store with this functionality.
#4. Overall features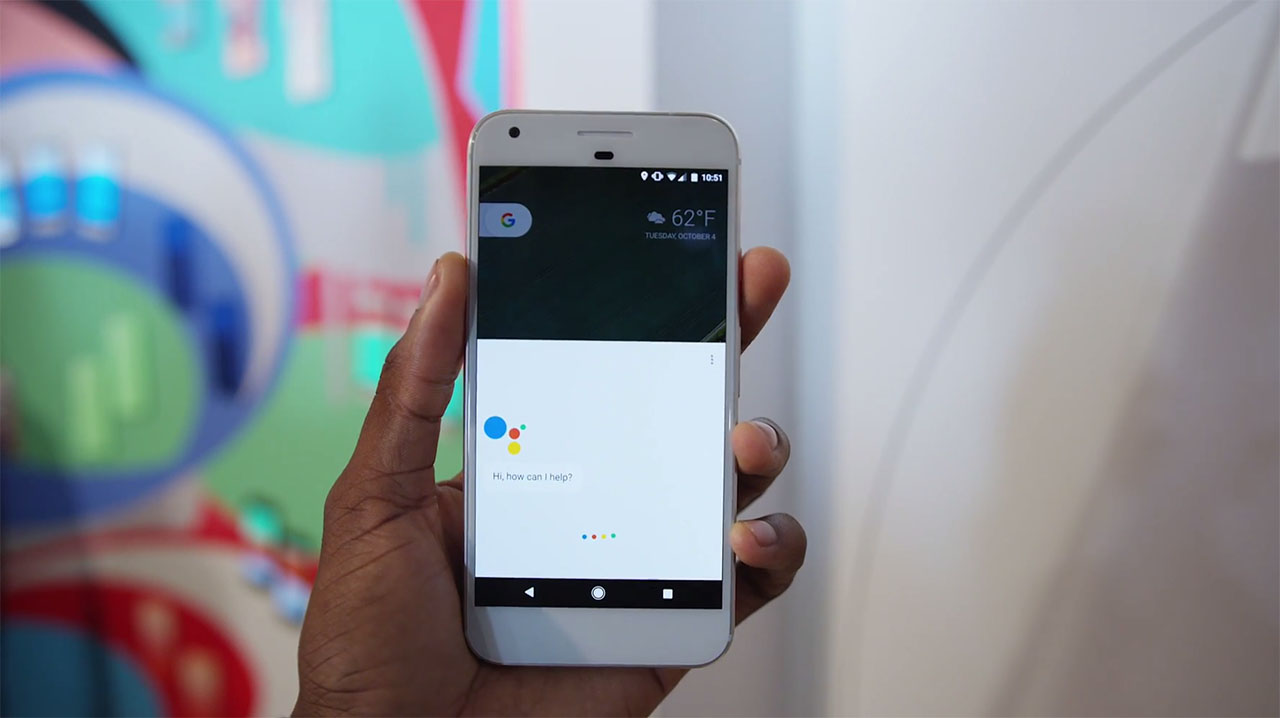 Everyone was waiting for the next big thing. Many were expecting a shiny new Pixel device with unseen features. Apple likes to take risks and introduces unique features, such as 3D Touch, new home button, the removal of headphone jack and more. The Google Pixel was just another smartphone.
It has improved specifications and that is it. Google was really focused on its AI and how the software works, and it didn't really do a good job at balancing the hardware with the software.
As always, these are some of our opinions. You might agree and disagree. Both the Google Pixel and Pixel XL are great devices and many users will buy them.