Do you remember Jack Sparrow from Pirates of the Caribbean, Sulley from Monsters Inc. and Mr. Incredible from The Incredibles? With your creativity you can bring these characters to life!
The concept is simple. You create your own movies with these awesome characters. First you create the background by filming with your phone's camera a road, a table or whatever you want.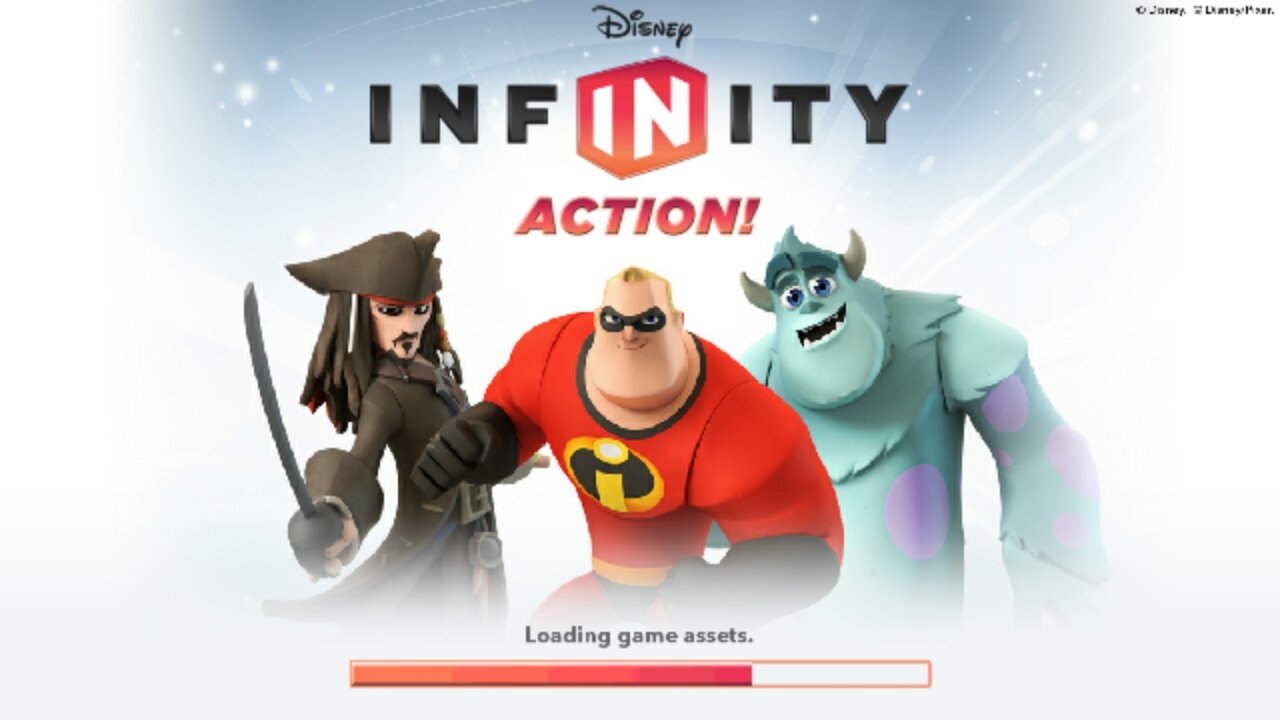 Then you add cool animations to the videos you previously recorded. There are many cool animations you can choose from like Jack Sparrow, Sulley and Mr. incredible dancing together, fighting with each other or even hiding behind a wall. You can download extra animations too, so you can create even more funny movies.
For everyone interested, you can download Infinity Action for Android here and for iOS here.
Which is your favorite Disney character? Sulley, Mr. Incredible or Jack Sparrow?