A lot of people have been disappointed from the Galaxy S5 because it didn't have all the specs that media leaked previously.
Many expected a 5.2″ 2K Super Amoled Display, a battery with higher capacity than 3.000 mAh and probably the most important, a metallic body.
However, these leaks didn't come true. The Galaxy S5 has the same resolution as the old Galaxy S4 and the screen is .1″ bigger. The battery is 2800 mAh and instead of the metallic body, it had a faux leather back with he stitching like on the Galaxy Note 3.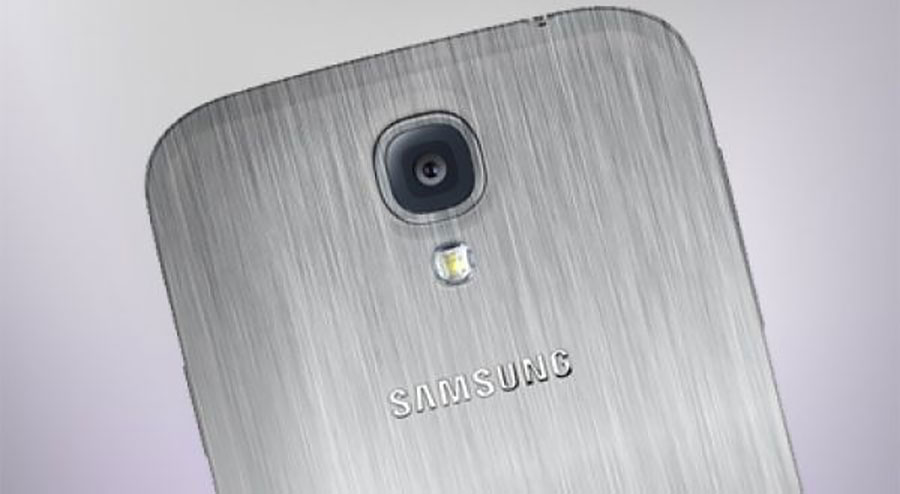 For all who got disappointed by the new flagship, don't worry. Samsung has another premium flagship under its sleeve and it will have all the specs that were expected previously for the Galaxy S5.
Apparently, Samsung will drop the Galaxy S line for the Galaxy F line. This means that the next Samsung flagship device will be from the F series instead of the S series. If all this comes true, why Samsung is doing this? Samsung is doing this because it wants to release its flagship phone as well as the Note device at the same time.
So, both phones will be going to get released at the end of August-September. This is not the only reason though. In September, Apple releases the next iPhone. It doesn't have a lot of competition because at that period of time, it is one of the few smartphones that gets released, aside Nexus devices.
However, if Samsung Galaxy F launches at this period of time, Apple is going to have a bad time because of the strong competition it will have.
The Galaxy F will have a battery bigger than 3000 mAh and the famous metallic back cover that everyone is begging Samsung to include.