How to fix your OnePlus One stuck at the boot screen logo animation. When the phone is stuck at the Android screen, it is experiencing a bootloop. A bootloop is very common among Android devices and it happens for many reasons.
Some of the most common reasons are flashing the wrong custom ROM, flashing a kernel which is not designed for your phone or even when you don't wipe data after installing a new custom ROM. If you have done any of these things, you can hard brick or soft brick your phone but most of the cases you can save your phone.
Also Read: How To Easily Record Phone Calls On CyanogenMod 11
Fortunately, you can fix the bootloop problem and soft bricked phones quite easily. If your OnePlus One can go to Recovery than you are lucky. You have to select Wipe data/Factory reset and click OK. This will factory reset your phone and it will boot normally.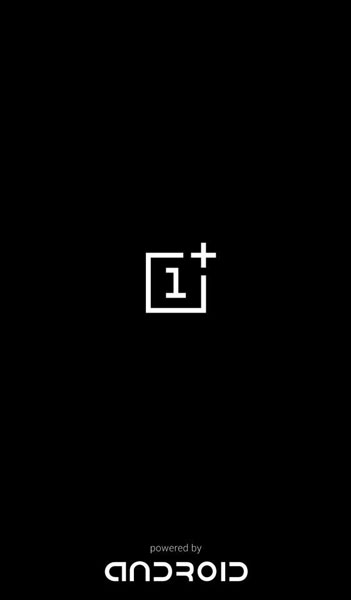 But if you can't go to Recovery, you have to boot to Fastboot or Bootloader mode and install a stock firmware. When you install the wrong ROM or the wrong kernel, the phone doesn't go to Recovery because the system is corrupted.
Also Read: How To Install MultiROM on OnePlus One & Boot Multiple ROMs
You need to flash a new firmware in order to fix the problem. This process is also simple. You only need to download the correct firmware for your OnePlus One and flash it. Read how to install stock firmware OnePlus One to fix the bootloop problem.