Android 5.0 Lollipop is considered as the biggest update after Ice Cream Sandwich. So many people have liked it that plenty of custom ROMs were cooked within one day of Google releasing the source code.
If you are interested, you can install Android 5.0 Lollipop custom ROMs on these devices: Samsung Galaxy S3 mini, Galaxy S3, LG G3, Nexus 4, Nexus 7 (2012) and Nexus 10.
Also Read: Android 5.0 Lollipop Launcher, Apps, Keyboard APK, Wallpapers, Fonts, System Download and Install
Before installing the ROMs you should consider that they are very buggy with a lot of problems. They boot but almost everything crashes and force closes. They are just a way for you to test Lollipop.
If you are serious about installing custom ROMs, then you know what CyanogenMod and OmniROM are. They are custom ROMs created by experienced developers. They get updated very frequently and many devices are supported.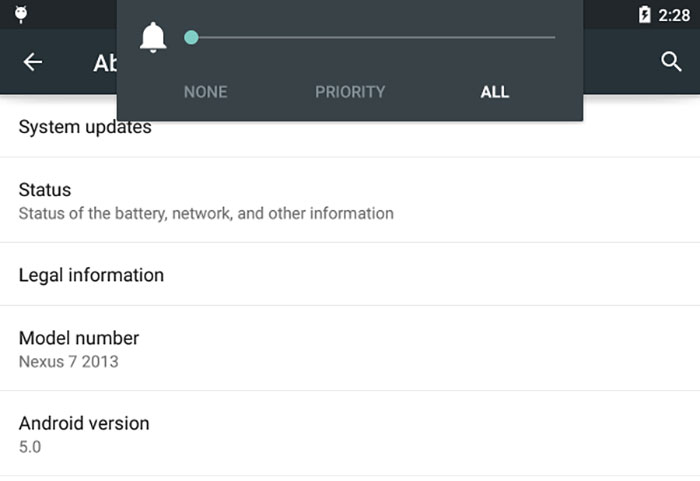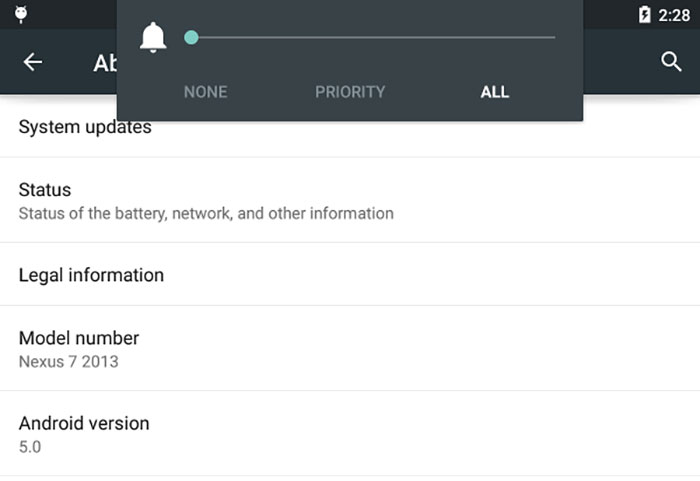 Once an official build gets released for a certain device, you can install it and use as a daily driver because they are very stable. CyanogenMod has three kinds of builds, betas which are unstable, nightlies and snapshots.
But looks like developers over OmniROM were faster and managed to create a ROM build for the Nexus 7 (2013) variant. A developer has posted a screenshot, showing the Nexus 7 running on Android 5.0 Lollipop OmniROM.
Also Read: Install Google Calendar v5.0 APK Material Design
This is very good news because this means that more devices will get stable builds with bug fixes. In meantime, see the thread for yourself here where the OminROM developer has posted the screenshot.