HD Voice is a cool option which changes the frequency and bandwidth of phone calls. It is quite an awesome feature as it provides better audio quality and deeper clarity. So, talking to your friends and your family will be a better experience because the sound coming from the person you are talking to will be clearer and it will be more enjoyable overall.
The Samsung Galaxy S4 supports this option even though it is not enabled by default. However, you can activate it right now because it is an easy and quick process.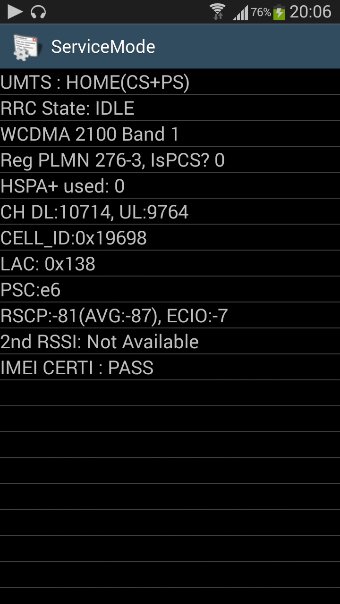 How to enable HD Voice on the Samsung Galaxy S4?
1. Go to dialer and type *#0011#. The ServicePage will appear.
2. Press the menu button then Back.
3. Press the Menu once again, and this time select Key Input and write 1.
4. Go to menu and again press the back button.
5. Then press the buttons as following: [7] DEBUG SCREEN < [7]WB-AMR SETTINGS < [1] WB-AMR ENABLE
6. Press Menu and then Back
7. Press [6] WB-AMR Status.
That's it. Now HD Voice is enabled. Enjoy phone calls with higher quality.