Rooting is quite usual for Android phones. The first thing an Android user does when he buys a new phone is to root it. For those who have already rooted a phone, rooting process can be very easy.
But users who have never rooted a phone before can get confused and can brick their phones if they make even a small mistake. That's why CF Auto Root is useful. It makes the rooting process a lot easier, simpler and understandable for new users. Basically, it makes rooting an Android device a single click process. It installs only two simple but important things: SuperSU Binary and the APK fle.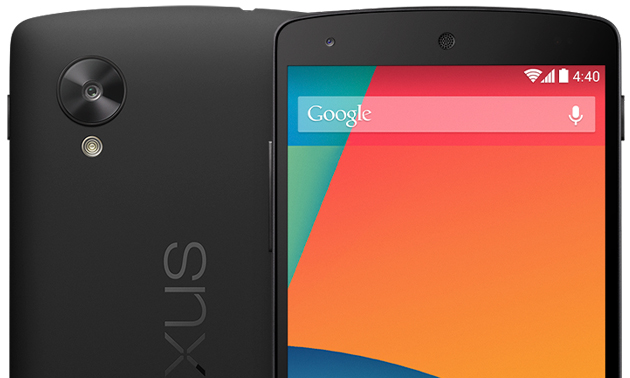 How to root Nexus 5 with CF-AUTO-ROOT?
If your Nexus 5 in locked, all data will be deleted. It is recommended to unlock your phone first if you don't want to lose any data.
There are only two things you should download:
a. CF-Auto-Root zip file (link)
b. Nexus 5 USB Drivers (link)
Once you have these two, you can continue with the rooting process.
1. Turn off your phone.
2. Go to Fastboot mode by pressing and holding Power + Volume Up + Volume Down keys for a few seconds.
3. Extract the zip file you downloaded before.
4. Connect your Nexus 5 to your computer using a USB cable.
5. Run "root-windows.bat"
6. Then follow the instructions shown on your device and your computer.
Sometimes, after you finish the rooting process and boot your phone, the SuperSU might not appear.That is not a problem. Simply go to Play Store and download SuperSU from there.