Now that Google has made it easier for users to record screen videos on their Android devices, screen recording applications have surfaced into the Play Store. It has always been difficult to record the screen on Android but now it is easier than ever.
If you go to the Play Store and search for these kinds of apps, you will get endless of results. Of course, most of them work perfectly fine with high-resolution video capturing and high bit rate.
Also Read: How To Screen Video Record on Android 5.0 Lollipop (No Root)
But not all are the same. One app that has been around since the release of Android 4.4 KitKat is SCR. SCR is a screen recorder app that was launched one year ago, when Google announced KitKat with native screen recording support.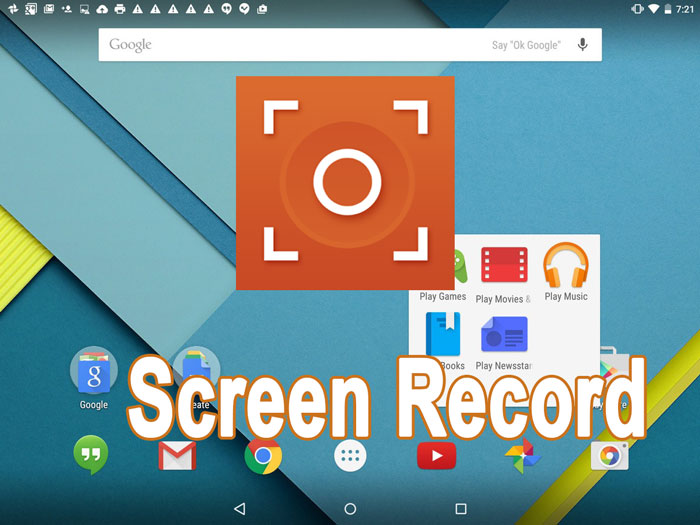 Now that Google has announced brand new APIs that makes recording a lot easier, SCR has received the 5+ update which is designed to record videos on Android starting with 4.0.3 Ice Cream Sandwich, Jelly Bean, KitKat and now Lollipop.
Of course, videos recorded on devices with Lollipop are higher quality and smoother. You can use Android's built-in H264 encoder for maximum quality, set video resolution, image transformation, bitrate and framerate.
Also Read: Find Best Material Wallpapers With Tapet App
Download SCR Screen Recorder for ICS, Jelly Bean, KitKat and Lollipop here and dedicated only for Lollipop here.