In this article, you can download the latest version of Odin for Samsung Galaxy devices, including versions 3.14.4, 3.14.1 as well as older variants. Odin is an unofficial tool that can flash stock firmware images, kernels, and recoveries. It is a must-have tool for all users who flash firmware builds on a daily basis, as well as for those who want to reset a soft-bricked device.
New versions of Odin are frequently released to support the latest devices from Samsung and all the recent firmware images that users want to install. The latest versions of Odin support all the latest Samsung devices, such as the Galaxy S20, Note 20, A71, Z Fold 2, Z Flip, and more.
If you have a Samsung Galaxy phone and you want to flash a firmware image to update to the latest version of Android, which is Android 11, you need to download the latest version of Odin. Having the latest version downloaded guarantees a flawless installation process and minimizes the risks of something going wrong.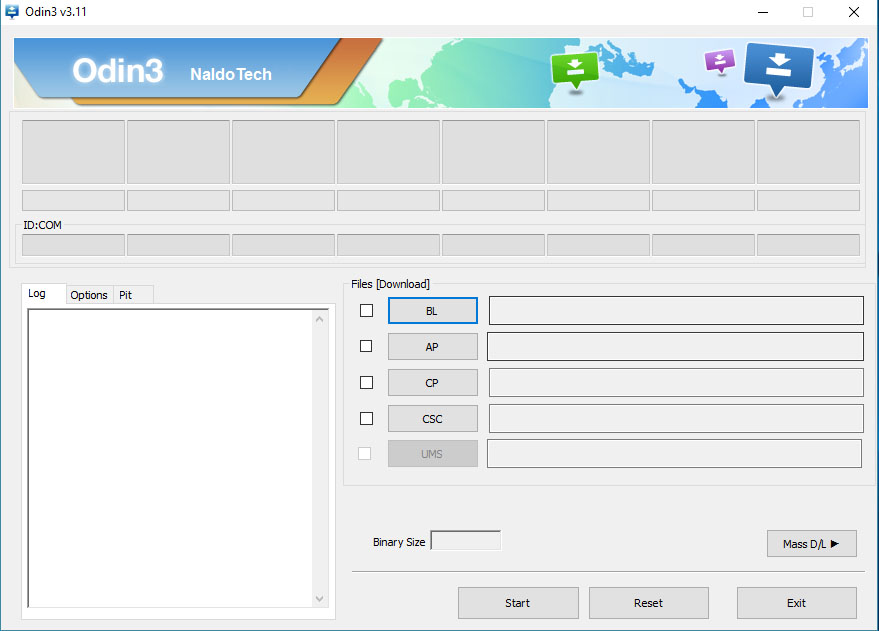 ---
Download Odin [Latest Versions]
---
Download the latest versions of Odin
Below you will find some of the latest versions of Odin. We recommend to download the latest version, but if you encounter any issues, try to download one of the older versions.
Latest Version
Older versions
Extract and install Odin on your PC
Download your Odin version of choice.
Extract the file and double click on the .exe file.
Odin will launch and you will be able to use it.
The Odin versions linked above will be sufficient for most Samsung phones and for most Android versions. If you experience any issues or want another version of Odin, let us know below.