If you have been carefully following leaks regarding the Samsung Galaxy S8, you already know that there is nothing left to know about the phone. We basically know everything, including specifications, design, and the software.
Update: New Galaxy S8 Plus wallpapers released
If you have paid careful attention, in some of the leaks the phone's display was on, showing the stock home screen wallpaper. That wallpaper and a few more have surfaced online, and you can download them on your phone.
We already have some of the Galaxy S8's software features, such as the launcher theme and Dream UX icons. Now it is time for the stock wallpapers to make their appearance.
The first and the most popular wallpaper is the image with a galaxy background. This is the one that you have seen on every Galaxy S8 leak. There are other wallpapers you can download as well. Two of them are simple blue gradients, and two others feature a red and blue background with the number eight on them.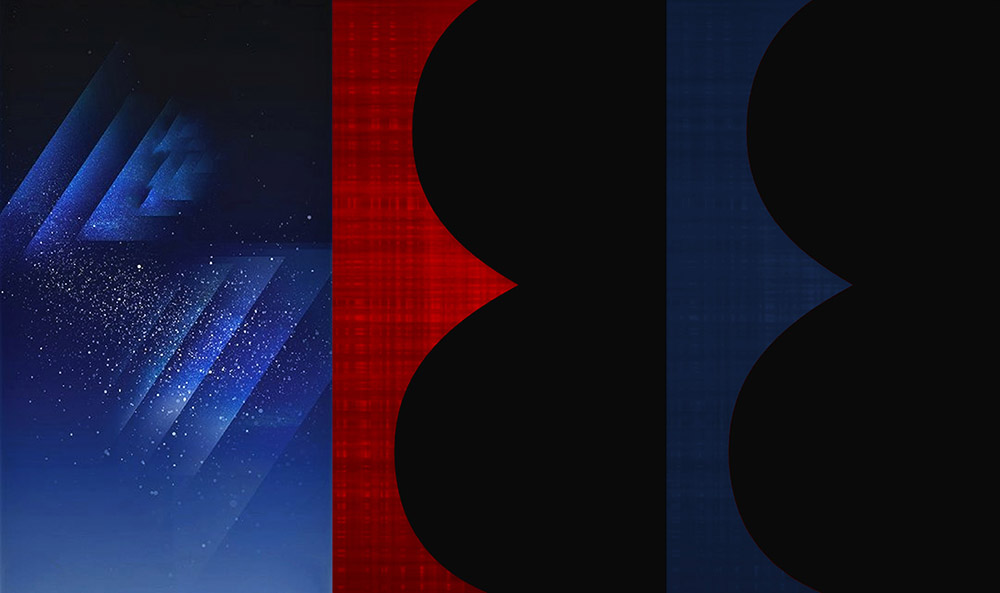 Download Samsung Galaxy S8 Stock Wallpapers
Samsung Galaxy S8 Stock Wallpapers | Download
The Samsung Galaxy S8 is one of the most anticipated Android phones at the moment. It will have a 5.8″ Infinity Screen with a screen-to-body ratio of 84%. It will have 3D Touch Display, Snapdragon 835 chip, Adreno 540 GPU, 4 GB RAM and a 3000 mAh battery.