There have already been a lot of news and reviews about the Samsung Galaxy Note 4. According to analysts and mobile experts, the Note 4 is one of the best devices that Samsung has ever created.
It is the device that the Samsung Galaxy S5 should have been with the beautiful QHD screen, 3 GB RAM, huge 3220 mAh battery and the long-awaited metallic steel frame.
Also Read: Download Samsung Galaxy Note 4 Ultra Power Saving Mode Feature
These are some of the biggest reasons why the Note 4 is rated as one of the best Android phones at the moment. These specifications make many smartphone lovers happy enough to buy it. Even though the phone isn't released on all countries. millions of devices have been sold already.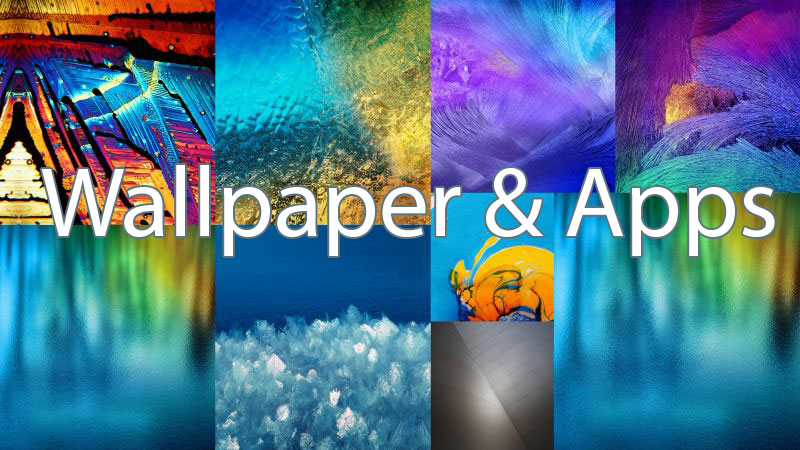 If you are waiting for your Samsung Galaxy Note 4 and can't wait to test all its features and applications, there a few things you can do. First of all, you can download the Galaxy Note 4 experience app.
Note 4 Experience is an application that simulates some of the most important features of the phone like multi window, camera settings and overall Touchwiz features.
If you have already tried that, then you can download official Samsung Galaxy Note 4 wallpapers and applications. You can get the full wallpaper pack and a lot of applications like the weather widget, browser, launcher and more.
Also Read: Experience Galaxy Note 4 Features With Experience App
To install the apps, you simply need a custom ROM with Android 4.4.2 or 4.4.4 KitKat version. Download Samsung Galaxy Note 4 wallpapers and apps.