If you are concerned about your phone privacy, then you should download and install the safest and most secure Android browser. Privacy is something that concerns a lot of people. Smartphones have become an important part of our lives. Wherever we go we take our phones with us.
Phones have evolved a lot since the days when people used them to make and take calls. Nowadays, phones, or as they are called in the modern world, smartphones, are used for many more things. You can take pictures, record videos, play video games and of course, browse on the internet.
Also Read: How To Hide Caller ID on Android (Unknown Private Number)
Browsing on the internet is entertaining and scary at the same time. You can find a lot of interesting things and a lot of information. But the main disadvantage is that you are exposed to attackers and people who want to control your phone. You should be very careful when browsing because you can get a virus which will steal all your data and information.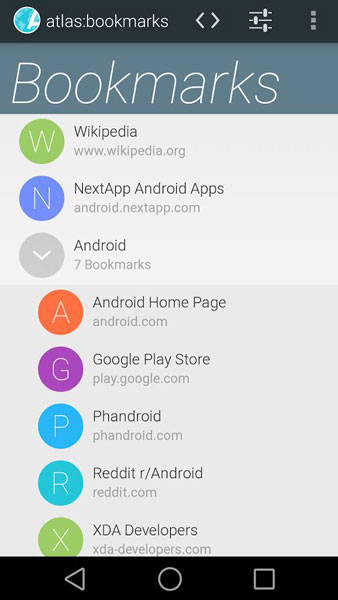 But sometimes, no matter how much you try to be careful, there are always different ways to get a virus. That's why a special Android browser with intention to offer better security has been created. The browser called Atlas, is considered as the most secure browser for Android.
Atlas browser removes any undesired content from the sites. It has privacy features like blocking cookies leak and disabling automated search suggestions. You have the option to remove Javascript code in order to make the loading time faster.
Also Read: Fastest & Lightest Android Browser (Android L Material Theme)
There is multitasking function enabled. You can open two sites at the same time side by side. The design of the browser is also colorful because it has implemented Material Design of Android L. Download the browser app from the Play Store here.