If you have faced problems while trying to download the latest version of Pokémon GO on your Android smartphone, or you are unable to install the game at all due to not being available on your country, then you can download the APK file which allows you to install and play the latest version of Pokemon, the game that everyone is playing at the moment.
Taking advantage of augmented reality, Pokémon GO has proven to be a huge success, where players have to go out and walk around cities to collect eggs and pokeballs from pokestops and capture Pokemons on the road.
If you have never played the game, and you went to the Play Store, searched for the game and didn't find it, it means that the app is not available on your country yet. The biggest issue with Pokemon GO is that it is available only in a few countries around the globe, so many avid players are unable to play the game in their country.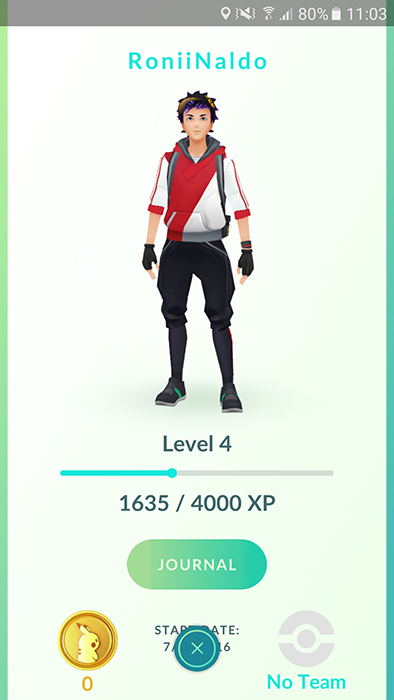 However, there are many workarounds for this problem. For Android devices, the best way to install Pokemon GO is to download and install the APK file. APK Mirror has done a great job of releasing the latest version of Pokemon GO APK file frequently, so if you see an update on the Play Store, rest assured that the APK file for that update is online as well.
Download Pokemon GO 0.29.3 APK
If you have downloaded the APK file of Pokemon GO from the download link above and are unable to install it, make sure to go to Security on your phone's settings and enable Unkown Sources. Once you have enabled that, you will be able to install the app on your phone.