Below you can download the official stock wallpapers of the OnePlus 9, based on the latest renders of the phone. The OnePlus 9 is OnePlus' upcoming flagship device and is set to be announced on March 23rd. OnePlus will announce three variants of the phone: the OnePlus 9, 9 Pro, and 9R. In the meantime, there are photos of the phone, and now we also have the first wallpapers that will come with it.
OnePlus 9 Specifications
The OnePlus 9 is the next flagship from OnePlus and will be the successor to the OnePlus 8T series.
The OnePlus 9 is set to have a 120Hz 6.55″ FHD+ display, 8GB of RAM, 128GB of internal storage, a 4500 mAh battery, Snapdragon 888 chipset, and a triple camera layout on the back. The OnePlus 9+ is similar, with a few differences. It will have a 120Hz 6.7″ FHD+ display and 12GB of RAM. As for the OnePlus 9R, all is known is that it will come with the Snapdragon 870.
OnePlus 9 & 9 Pro Wallpapers
While you wait for the official release of the phone, you can already download a few high-quality wallpapers. There are 8 high-quality wallpapers that have been released online, and will reportedly come with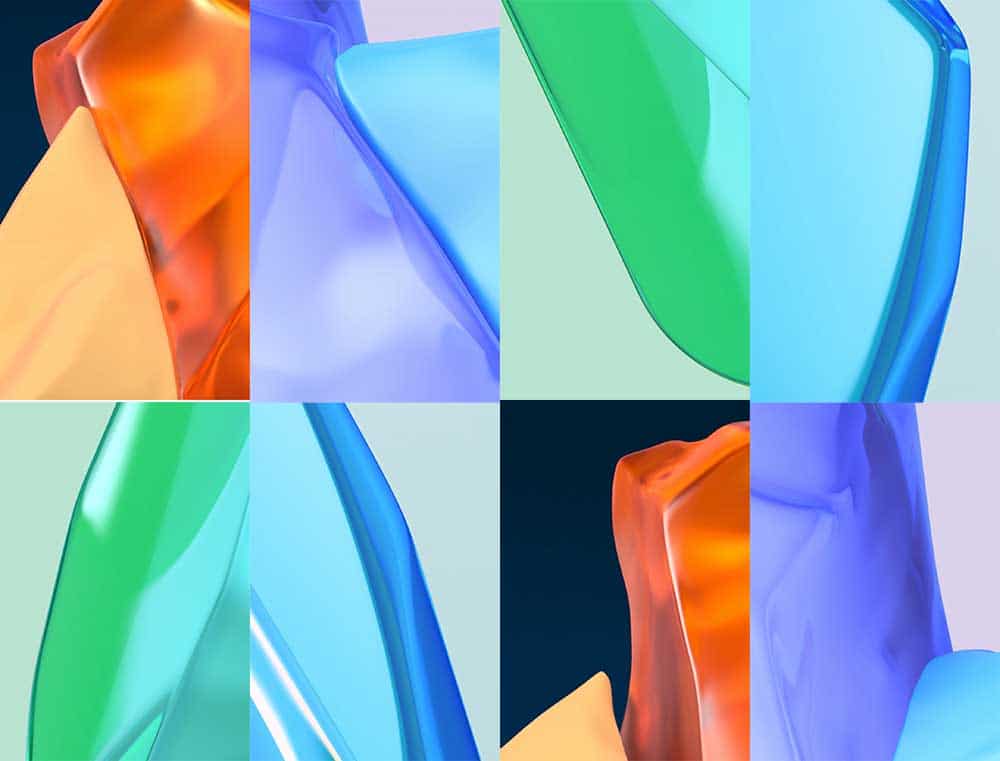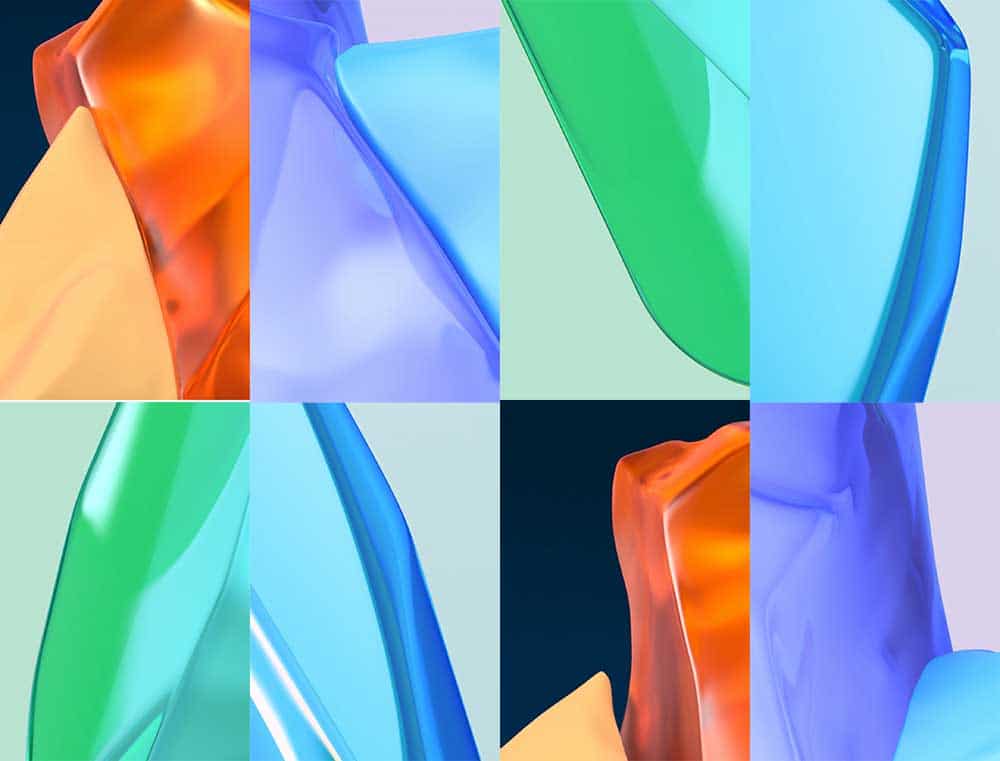 Each of the images has its own unique design, which will make your home screen look better. All images are very detailed, with a resolution of ‪1080 x 2400 pixels.
Download OnePlus 9 & 9 Pro Wallpapers
More wallpapers
First, download the wallpapers from the download link above. You can download just one or both, it is up to you. To download it, go to the wallpaper, tap and long press on the image, and tap on Download. The wallpaper will be saved on the gallery app. Open the downloaded image and set as it as a home screen and lock screen wallpaper.