Everyone knows the popular game Fruit Ninja. Fruit Ninja is one of the oldest applications on mobile markets that became a sensation back a few years ago in 2011, when the Galaxy S2 and iPhone 4s were high-end flagship devices. Even though the game was very popular, developers didn't add or changed a lot of things on the game and so it became less addicting because no new stuff were added.
No, there isn't a new Fruit Ninja game. In fact, it is the same game that managed to get more than 100 million downloads on Android's store system. Instead of creating a new Fruit Ninja game, the developer Halfbrick Studios decided to update the current game.
Also Read: Candy Crush MOD (Extra Time, Bomb Delay & Extra Moves)
Halfbrick Studios has announced that the new update has been created by scratch so the game is totally different. Well, except the gameplay which is the same. You have to slice fruits to get more points and avoid bombs. If you slice bombs, they will explode and the game will end.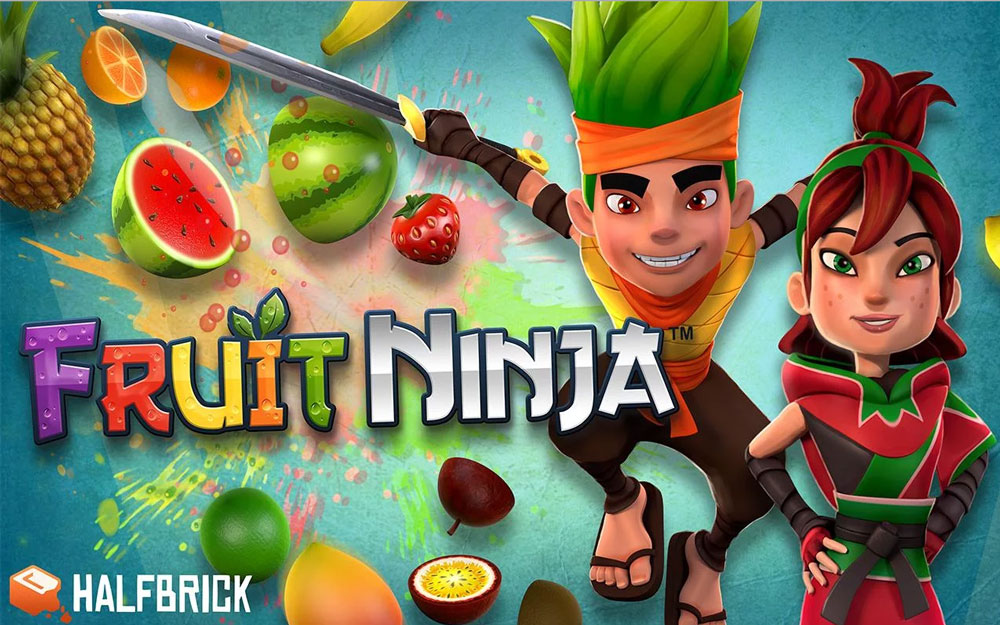 What new features Fruit Ninja 2.0 has you may ask? Well, Blades and Dojos have a unique effect on gameplay and there are many new upgrades to buy. For example, you can get Bouncing Clouds which will prevent fruits from going away from the screen and swirling tornadoes to make epic combos.
There are new powers to make the gaming experience even better. When you play the game for the first time you simply have to slice as many fruits as possible without touching bombs. Then you can choose from different modes like Classic, Zen and Arcade.
Also Read: How To Play Surgeon Simulator on Android smartphones
Special power ups like Banana and multi-slice Pomegranate are still in the game. Overall, it is a great game and you have nothing to lose considering that the game is free. With the new update you will speed a lot of time playing it.
Download Fruit Ninja 2.0 for Android
Download Frut Ninja 2.0 for iOS