Minecraft app for Android and iOS devices has been updated and it features many new things that weren't available before. Now, Minecraft Pocket Edition has infinite worlds. Infinite worlds on the Minecraft PE version was one of the most requested feature. Before this update, the worlds were very small and very limited.
Also Read: Download Jolla Launcher For All Android Devices
There are now more biomes including jungles, mesas and extreme hills which were available only on the PC variant. Do you like challenges? Now there are more mobs and enemies to make the survival story even more interesting.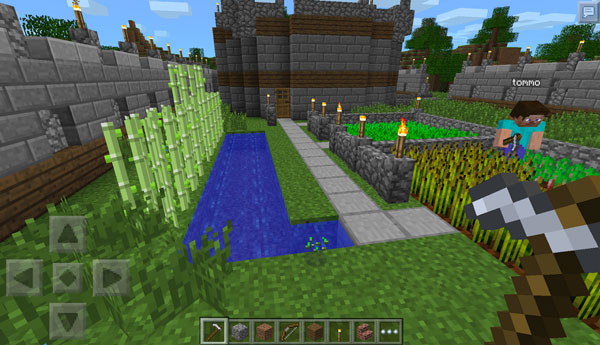 The new update also includes new caves for all those who love exploring and mining. There are villages too so you will never be alone.
New Minecraft Pocket Edition version is already available for Android and iOS devices. Download Minecraft PE for Android here and iOS here.