Apple has just decorated the WWDC venue with iOS 8 logo banners. Apple will release the next version of iOS during Word Wide Developer Congress which will be held on 2 June in California, San Francisco. The new OS is expected to have a lot of new changes and enhancements over the iOS 7.
However, until 2 June (2 Days), you can enjoy the iOS 8 logo banner on you phone. The wallpaper is the same as the banners that Apple has used to decorate the WWDC venue. The banner is pretty simple yet stylish. It has the "8" number on the middle and the background is the beautiful blue sea.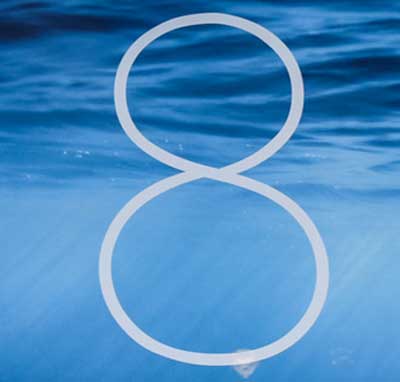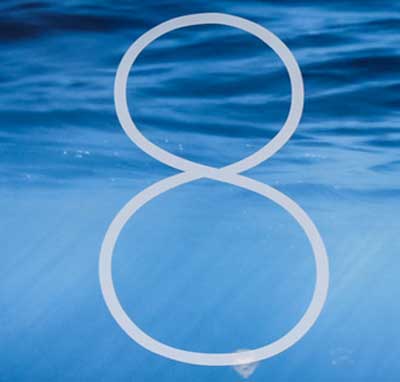 As you can see, there's really nothing fancy about this wallpaper but many Apple and iPhone users would like to make it a background picture to show how much of  an Apple fan they are. If you want it too, download the original iOS 8 banner wallpaper here.